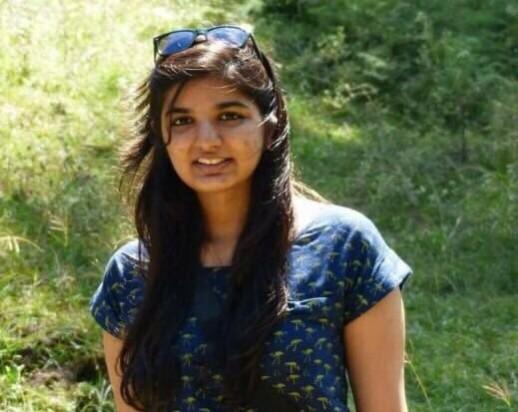 A 20-year-old law intern's body, who fell off a local train, was found on the railway tracks between Parel and Currey Road station in central Mumbai on Wednesday night.
Telangana student commits suicide on railway track after recording 'selfie' video message
The deceased who is identified as Pallavi Vikamsey is the daughter of Nilesh Vikamsey — the president of the Institute of Chartered Accountants of India (ICAI).
She had boarded a train from platform number 5 of CSMT around 6 pm on October 4.
Accident or suicide?
Though an NDTV report stated that the police called Pallavi's death accidental, other media reports have claimed that the investigating officers are probing the angle whether the budding lawyer killed herself.
The police suspect that Pallavi tried to commit suicide as she had reportedly sent a text message to her family that "nobody was responsible for her death".
"The parents told us that Vikamsey had sent them a message that 'no one is responsible' before her phone was switched off," said Sukhlal Varpe, senior inspector of MRA Marg police station.
The police will be able to find out the reason behind her death only after recording the statement of an eyewitness who was identified at the scene.
"It is not clear whether Vikamsey fell from the running train on the opposite tracks or whether she jumped off in front of an oncoming train," said Nitin Bbade, senior police inspector of Dadar GRP.
Meanwhile, Deputy Commissioner of Police (Central Railway) Samadhan Pawar said that Pallavi's parents have ruled out the possibility of any foul play behind their daughter's death.
"We are trying to find out what led to her death," the DCP added.
When Pallavi fell out of the Dombivli bound local train, a woman travelling in an adjacent compartment called the RPF control room and informed them about the incident.
The GRP officials reached the spot at 6:40 pm and found the body in two pieces. They shifted the mortal remains to KEM hospital.
The body was handed over to the parents after post-mortem on Thursday.