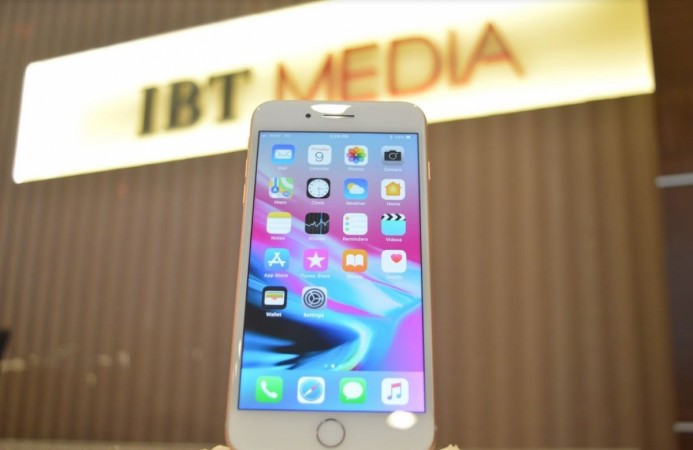 This week was a very eventful one as we witnessed technology companies announcing new products to making breakthroughs in innovation: New OnePlus 5T Star Wars Edition, feather-weight Google Maps Go for slow internet speeds, scientists making strides in creating Artificial Intelligence (AI)-based super humans, developing hybrid self illuminating trees to replace street lights, and many more.
In a weekly roundup, International Business Times India (Technology Team) is presenting you a curated list of all that happened in the world of technology through the week (December 11-17, 2017).
OnePlus 5T Star Wars Limited Edition:
A week after the official announcement, OnePlus 5T Star Wars Limited Edition has been finally made available for purchase in India, and a few select regions of Europe including Netherlands, Finland and Sweden. The new variant comes with same internal hardware of the top-end (8GB RAM + 128GB storage) original model, but comes with Storm Trooper (first order) colour rendition and also Darth Vader inspired cover and accessories in the package. It costs Rs, 38,999, Rs 1000 more the original series.
The new OnePlus 5T also comes with crimson-hued 'Star Wars' engraving on the back and power button, while the volume rockers and the company's logo is painted with raven black and the rest of the back shell snowy white and in total resembles a storm trooper. Even the wallpaper theme on the display shows the helmet of the Star Wars soldier.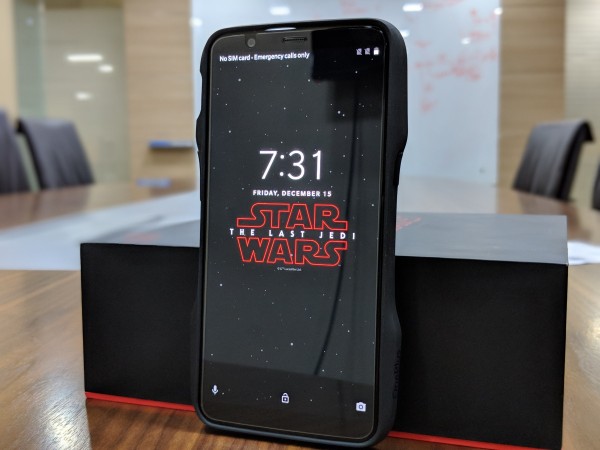 The OnePlus 5T Star Wars limited edition's colouring perfectly captured the essence of the Jack Lucas blockbuster franchisee character and is sure to impress not just OnePlus fans, but also movie buffs to add it to their collection.
Apple iMac Pro launched:
After showcasing the new iMac Pro at WWDC (World Wide Developer Conference) 2017 in June, Apple released the new iMac Pro, the company's fastest and most powerful iMac PC to date.
It is available for purchase in select markets including the US and will soon be made available in India with prices starting at Rs 4,15,000.
The new Apple iMac Pro comes with Intel's latest Xeon processors with up to 18 cores and top-notch graphics engine with up 22 Teraflops of performance to deliver high computing power for intensive developer workflows, high megapixel photography editing including real-time 4K and 8K videos, complex simulations and audio projects.
LG V30 Plus launched in India:
South Korean technology major, LG launched the much-awaited flagship phablet V3 Plus in India, earlier this week for Rs. 44,990.
LG V30 Plus series is the company's first phone to boast P-OLED (Plastic- Organic Light Emitting Diode) display. One of the main aspects that make OLED trump over LCD is the superior image quality, which is capable of depicting perfect black and colours with greater accuracy across a wider colour spectrum.
It sports a huge 6.0-inch QHD+ (1440 x 2880) OLED screen with 4.15 million pixels. In addition to proprietary FullVision display technology, company has claimed to have implemented optimal image algorithms on this OLED display to deliver 148 percent of the sRGB colour space for digital images and 109 percent of the DCI (Digital Cinema Initiative)-P3 colour space for digital cinema.
Apple Final Cut Pro X update:
Apple released the new software update to the company's proprietary multi-media content application for professionals.
With the update, Final Cut Pro X is optimised to take full advantage of the incredible performance capabilities of the all-new iMac Pro. Final Cut Pro users can now edit full-resolution 8K video for the first time on a Mac.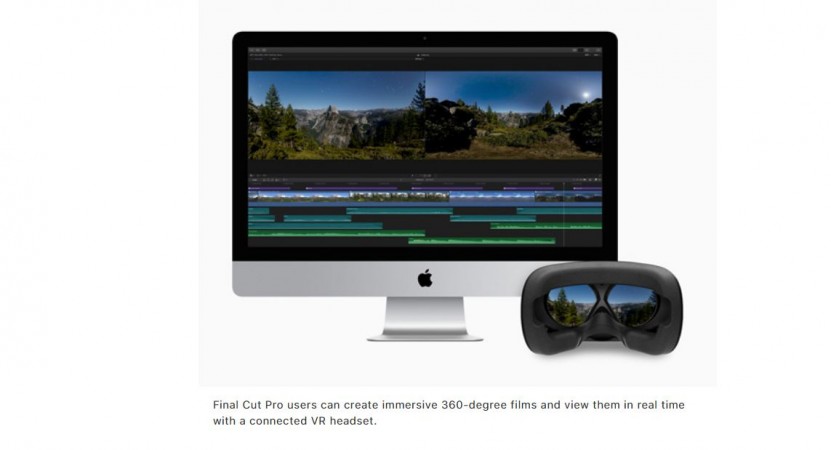 The key features coming in the new update is the 360-degree VR video editing, advanced colour grading tools and support for High Dynamic Range (HDR) video.
Now, professional editors can create VR content with the ability to import, edit and deliver 360-degree video on Apple devices and can also view the project in real time through a connected HTC VIVE headset with SteamVR.
Google Maps Go:
After releasing the Android Oreo Go for budget phones, search engine giant has rolled out the lightweight Google Maps Go, which utilises lesser Internet data in emerging markets including India.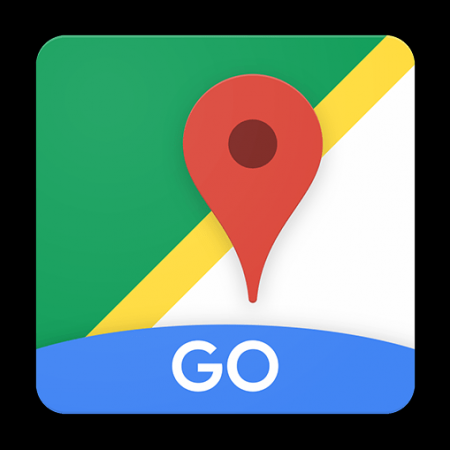 With a download size less than 5MB, the Google Maps Go is a lighter version of the main Google Maps app and is basically meant for use with the Android Oreo Go edition. The app will be available exclusively for Android smartphones running Android 4.1 Jelly Bean or higher and with a RAM capacity of 1GB or lower.
AI-powered brain chips to create super humans:
Scientists are working on Artificial Intelligence-based microchips that could be implanted into human brains to create a new breed of superhumans with an extraordinary ability to communicate even in complete silence.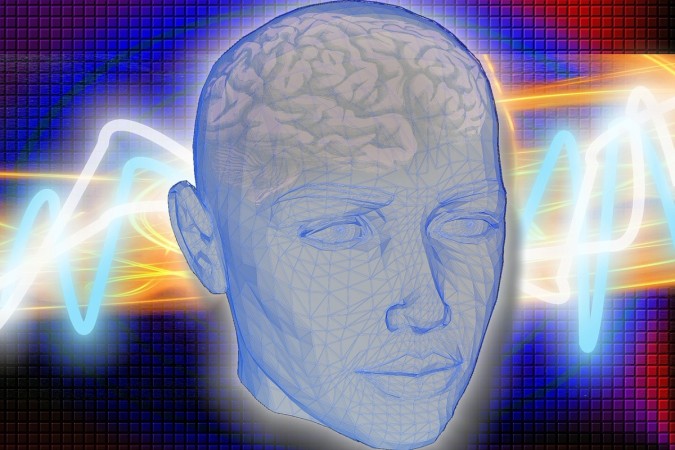 These AI brain chips will facilitate some kind of a "brain-computer interface", allowing people to communicate via telepathy and solve complex problems in no time. According to some experts, implanting an AI chip into human brains could be possible as early as within 15 years. But, some sceptics are of opinion that AI-based brain micro chips could turn disastrous for humans as they could "evolve" humanity into a "community of zombies."
Self-illuminating trees may replace street lights:
Researchers are working hard to create hybrid trees with self-luminance capability and use them as a natural light source for humans in the night.
A team of engineers from Massachusetts Institute of Technology (MIT) led by scholar Seon-Yeong Kwak has made a critical first breakthrough in their attempt to source light from plants. They were able to make a watercress plant produce dim light for nearly four hours by embedding specialised nanoparticles into the leaves.
Stay tuned. Follow us @IBTimesIN_Tech on Twitter for latest updates on technology.