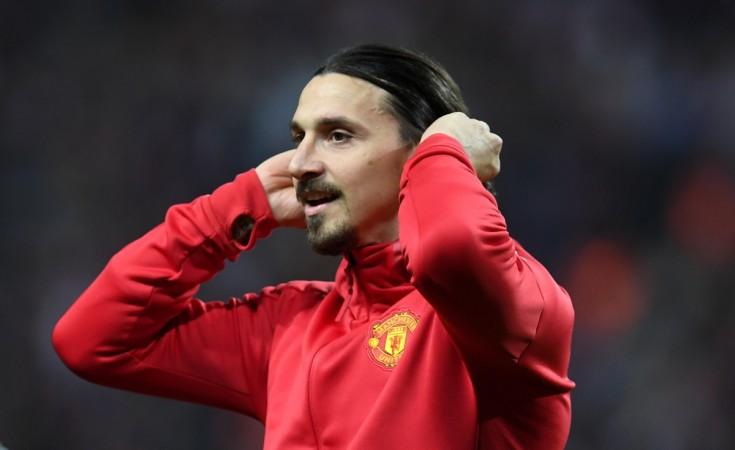 Legendary striker Zlatan Ibrahimovic has hinted that he may come out of retirement to play for Sweden at the 2018 World Cup.
Ibrahimovic, who is Sweden's all-time record goal scorer, quit international football after his team was eliminated in the group stages of Euro 2016.
The 36-year-old Los Angeles Galaxy striker was out of action for most of last year due to a serious knee injury while at Manchester United and was released by the Premier League club last month.
He said on US television that he will be in attendance at the World Cup in Russia but did not clarify whether it will be in a playing capacity.
"I'm going to the World Cup, yes," Ibrahimovic was quoted as saying by the Daily Mail.
"I just said I'm going to the World Cup. If I say more, people will hang me so I have to be careful what I say now.
"A World Cup without me wouldn't be a World Cup."
The interview came after Ibrahimovic tweeted that the chances of him playing in the World Cup is "sky high".
Last month he confirmed that he had held talks with the Swedish FA about potentially coming out of retirement.
"I want to play football, we'll see what happens. They call me every day, they ask me how am I doing, but we need to take a step at a time. I repeat if I feel well and if I want to, I'll be there," he was quoted as saying by ESPN.
"If I feel good, if I feel I am able and can do what I know I can do, I mean the door will always be open. It has nothing to do on the other side, it is from this side, let's say me."
Ibrahimovic scored 62 goals in 116 games for Sweden but has never scored in a World Cup.