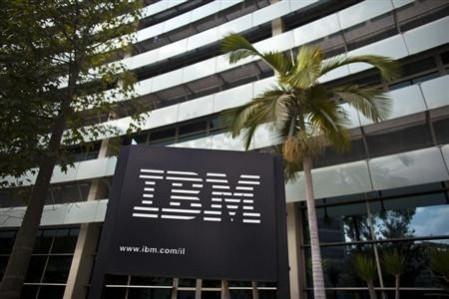 News reports on International Business Machines (IBM) cutting jobs has sent jitters in its India operations as certain media sources speculate that about 5,000 staff would be affected in India.
IBM's India operations have 1.3 lakh employees, accounting for over a quarter of its global workforce.
Many attribute the likely layoff to the IT firm's shift of focus towards its newer automation technology and cloud computing & analytics. Some expect the vacancies to be refilled by contract staff, who are considerably cheaper, with no legacy costs associated.
Marketing and sales jobs are also expected to see the numbers come down, as business groups within the organisation are expected to merge or consolidate operations to keep the costs down.
TeamLease co-founder Rituparna Chakraborty told The Times of India that while in the past, organisations have had a higher tolerance towards mediocre skillsets, now they expect employees to be more flexible and to take on lateral roles.
He added that many companies had gone for aggressive scaling up of resources in the past, which is now hurting their ability to remain flexible.
Even as some of the IT firms are cutting jobs, there are many others who have gone on a recruiting spree, especially the e-commerce business, which is trying to build scale of operations in the emerging Indian market.