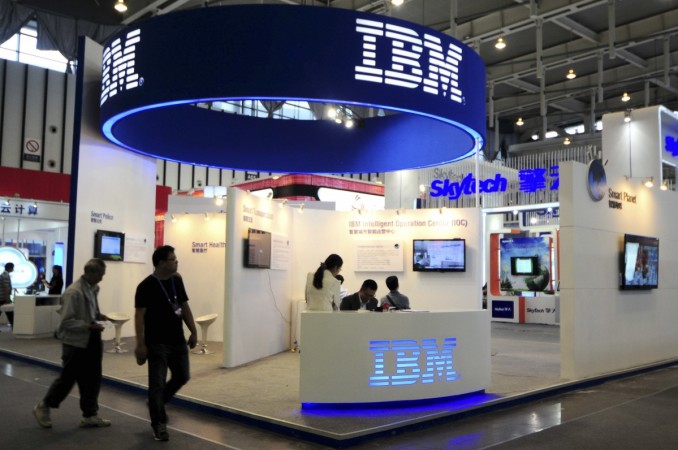 International Business Machines Corp (IBM) plans to cut roughly 10,100 Global Technology Services (GTS) division jobs.
The job cuts are part of the company's move to redeploy about 30 percent of the group's 103,000 employees, technology website The Register quoted unnamed company sources as saying.
IBM, the American multinational technology company, is one of the world's original PC producers. It is currently a broad-based producer, an integrator and software-maker.
The firm beat expectations for revenue in its last quarterly results in October after 22 straight quarters of declines.
The Register published a leaked slide which it said was from an IBM internal presentation. It showed 10,100 jobs classified as "attrition w/o backfill".
The report also said IBM was planning to redeploy 30 percent of its workforce in its GTS division.
"We do not comment on speculation," Reuters quoted an IBM spokesman as saying. "Many consultants recommend things to IBM, many of which remain merely recommendations," he added.
The news comes soon after IBM signed a 10-year managed services agreement with Emirates Airline, in a deal valued at approximately $85 million.