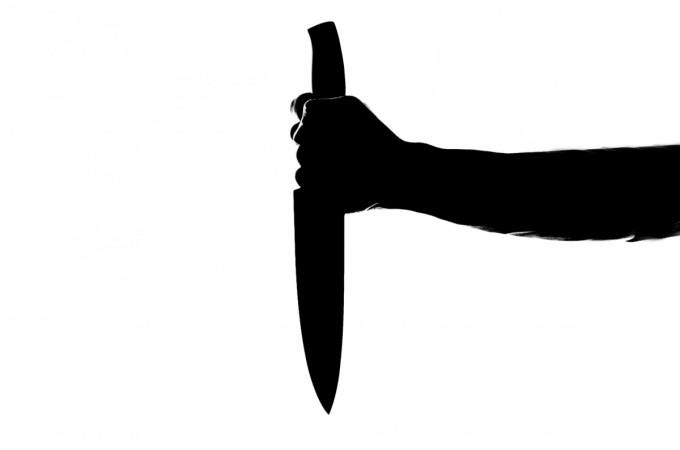 In a case of revenge, an Indian Administrative Service (IAS) aspirant allegedly abducted and killed a seven-year-old boy and kept his body in a suitcase for more than a month in northwest Delhi's Swaroop Nagar.
The accused, identified as 27-year-old Avadhesh Sakya, was a distant relative of the boy's family and stayed with them as a tenant for eight years before moving out.
The boy, Ashish, had been reported missing since January 7 and it was only on February 13 morning that the police found his body in the suitcase, the Hindustan Times reported.
According to the police, Sakya killed the boy because he was miffed with the family. He even planned to demand a ransom of around Rs 15 lakh from the family. The accused has been arrested.
Sakya told the police that the family refused to send Ashish to meet him. On January 7, he lured the boy into his house, killed him on the same day, but did not dispose of the body. In fact, Sakya helped Ashish's parents when they went to the police station to file a missing person's report.
He even recorded his statement to avoid suspicion and killed a few rats at home to explain away the stench from the decomposing body to his neighbors, the police said.
"He did not try to dump the body as he knew CCTVs are installed in the streets. Instead, he killed some rats and placed them in his room. When asked about the stink, he showed one of the rats," NDTV quoted senior police officer Aslam Khan as saying.
Ashish's father said that Sakya had promised him a cycle. The boy even called him "uncle."
"My son used to call him Avadhesh uncle. He fed him chhole kulche and also promised him a new cycle. That day, he asked me to go to chachi's house and then he never returned," said the child's mother.
The family over time grew suspicious of Sakya, who had attempted to clear the civil services exams thrice, and informed the police about it. He later broke down and confessed to the crime.