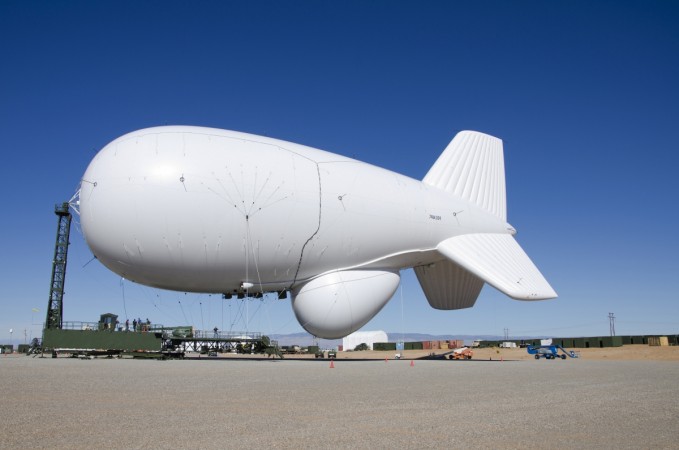 The Indian Air Force (IAF) is keen to acquire new aerostat radars to boost coastal surveillance and combat the threat posed by drones. A Request for Information (RFI) has been issued to this effect.
The RFI notes that there is a requirement of eight such systems for low level airborne ground surveillance. It must be able to operate at an altitude of 15,000 feet. Moreover, the purchase will be via new procurement policy that lays emphasis on buying from Indian vendors.
The IAF has previously used Israeli aerostat radars, which have had maintenance and operations issues. India had bought two of them for Rs 300 crore, Mail Today reports.
Unlike ground based radars, aerostat radars are mobile and static. Very few countries use them and they have a lifespan of 10 years.
India is expected to invite bids sometime next year. Lockheed Martin and Rafael are the two major suppliers in this class.
The IAF also has a need for bird detection and monitoring radar system to be placed at all its airbases across the country.
It has invited bids to this effect and is currently seeking 45 bird detection and monitoring radar systems from foreign vendors. The RFI reveals that IAF wants radars that are mobile, have the ability to be deployed in all altitudes and have the ability to detect small and large birds at 6 km and 11 km respectively.