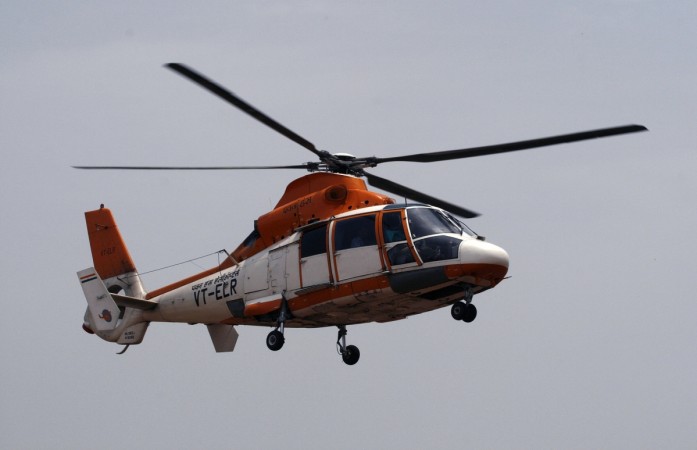 The Indian Air Force (IAF) has announced that it will upping the ante of its search and rescue operations with respect to air crashes, assuring that the force will have helicopters and aircraft at its disposal that will pick up victims of air mishaps within an hour.
"We are making provisions in terms of practices, procedures and training to ensure that henceforth, if something goes down, we will be able to pick it up within an hour. If not, we are not doing the job properly," PTI reported, citing Eastern Air Command Chief Air Marshal C Harikumar.
Citing the example of the November 2015 event where the privately-owned Pawan Hans helicopter crashed into the Arabian Sea killing its co-pilots, where the IAF had taken time to act, Harikumar promised that "this will change."
He stressed that the pilot has the option to activate pilot rescue vehicles (PRV) in cockpit and there is also the automated emergency location transmitter that gets activated on impact.
These PRVs, he elaborated, came pre-fixed, but in some cases it was added as add-ons. He highlighted that the ones that were added later were not performing well. Harikumar assured that they were looking into such cases.
The use of electro-optical instruments in the search and rescue helicopters will help them in such attempts.
"Whatever system we have on board should be able to react and give us information... We are talking of better electro-optical, Infra-Red cameras to see if something happened in the hills," he added.
Harikumar believes that these latest measures and provisions might ensure improved functioning of "emergency location transmitters" on the helicopter and aircraft.