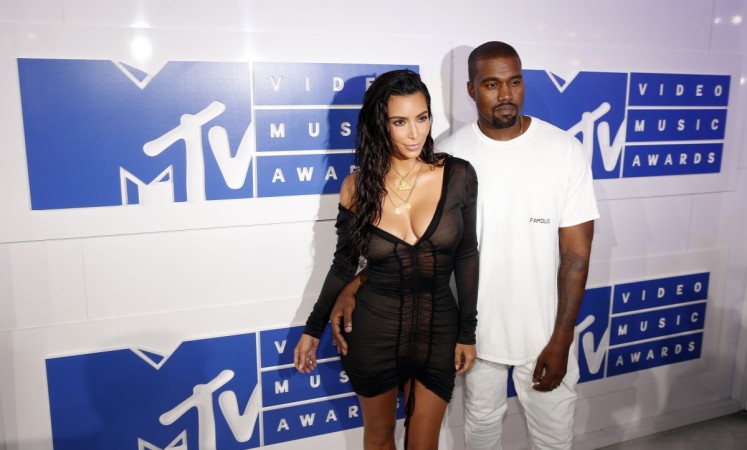 Kim Kardashian has finally opened up about the infamous fight between her husband Kanye West and his frenemy Taylor Swift. In the latest issue of Billboard magazine, the Keeping Up with the Kardashians star said that she is "over it."
Kanye and Swift's fight started after he released the song Famous which has lines "I feel like me and Taylor might still have sex/Why? I made that bitch famous." He later tweeted that Swift had approved the lyrics and thought the line was funny, but the Blank Space singer said that she never approved of it. The issue, which escalated later, died after she shared a series of Snapchat videos that showed Kanye and Swift's conversation.
When asked about the Famous fight during the interview, she said, "Ugh, do we really have to talk about Taylor Swift?"
"I'm so over it," she said, adding, "If it were up to Kanye, it all would probably never have come out. He can handle it, he has no hard feelings. He doesn't even really care. I just wanted to protect my husband. I saw him getting a lot of shit."
"It wasn't even about a look or anything, or to have this feud — it was like, 'OK, here's the truth.' Done. Let's all move on. I feel like I don't want to talk about her anymore," she added.