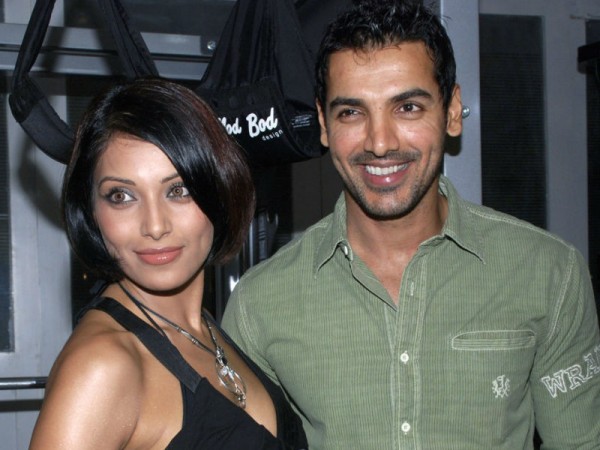 Bipasha Basu and John Abraham are now happily married to their respective partners, but there was a time when the duo dated each other for several years. In an old interview, the actress opened up about how the breakup had affected her.
Bipasha in an interview said that it was John who broke up with her, following which she was completely broken.
"No. It was definitely not amicable. No break-up is ever amicable. Otherwise, no one would break up. There are always reasons. Otherwise, there won't be any break-ups. I felt abandoned. I was living in a lala land till then," she said.
Bipasha further revealed how her split with John had shaken her, and how desperately she wanted that relationship to last.
"Now sitting today I feel I was so foolish. During those nine years, I retracted from my work, pushed back opportunities, stood like a rock for the man I loved, did not meet people just to give that extra time to make my relationship work and then I realised that the thing I was working so hard for was gone overnight. It took me months to realise that it's over and I am abandoned. I went through a lot of pain. I used to howl, went into isolation, it hurt," the dusky beauty said.
Well, breakups are always hurtful, but it is nice to see both Bipasha and John having blissful married lives with their respective spouses. Bipasha is married to Karan Grover, and John has Priya Runchal as his wife.