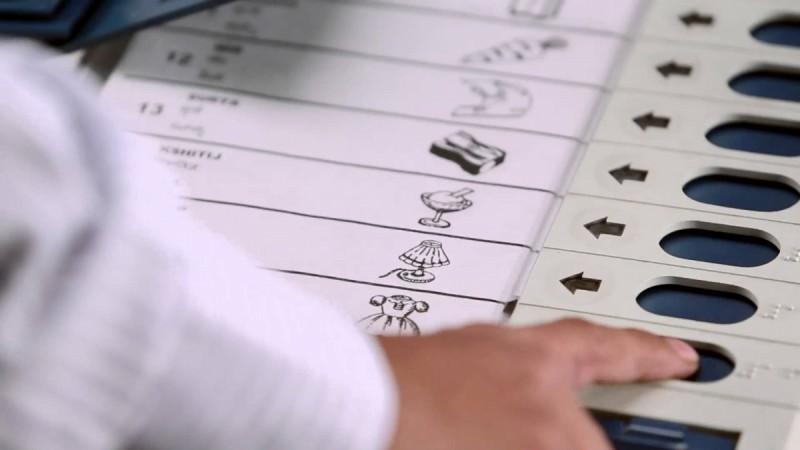 The Indian Political Action Committee (I-PAC) launched the National Agenda Forum (NAF) which expects to mobilise about one crore citizens to formulate an actionable agenda for citizens to choose their leaders online in the 2019 elections, an official said on Sunday.
The I-PAC official told IANS that the NAF was a tribute to Mahatma Gandhi on his 150th birth anniversary year. It is a unique citizen-centric initiative to formulate an actionable agenda for next year's general elections.
The NAF is formed to re-initiate the conversation around Gandhi's 18-point Constructive Programme for independent India and use it to reimagine and co-create India's priorities to formulate an actionable agenda for the present. An official said:
There are more than 25,000 registered members. We expect to mobilise about one crore citizens. They would formulate an actionable agenda and also choose their leader by voting on the NAF website.
Prime Minister Narendra Modi was in the lead by securing about 31 percent of the votes cast online. He was followed by Delhi Chief Minister Arvind Kejriwal, Congress President Rahul Gandhi and DMK Working President MK Stalin.
Other leaders listed in the NAF website are CPI-M General Secretary Sitaram Yechury, Congress MP Shashi Tharoor, Bihar Chief Minister Nitish Kumar, West Bengal Chief Minister Mamata Banerjee, Odisha Chief Minister Naveen Patnaik and Bahujan Samaj Party (BSP) supremo Mayawati.
"There is a provision for a person to choose any other leader besides those listed in the website," the official added.
Once the voting results are out on August 15, youth volunteers would meet the chosen leader in September or October. The agenda would then be taken to the entire nation, before it is adopted as part of the party manifesto in January 2019.