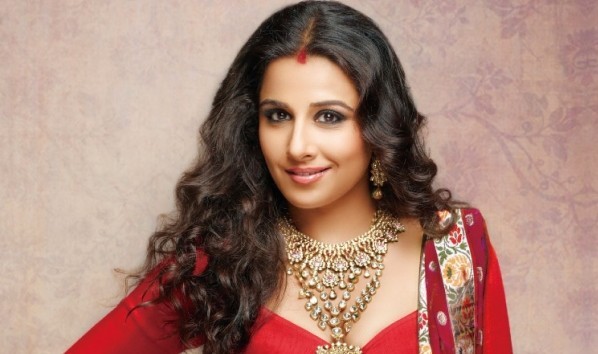 Reports were doing the rounds that filmmaker Sanjay Leela Bhansali is upset with Vidya Balan after she left an award ceremony without presenting him the award. However, the "Bajirao Mastani" director has rubbished all the reports.
Vidya was announced as a presenter at a music award show and she was to present an award to Sanjay for "Bajirao Mastani." The award was special to Sanjay and he waited until 1 a.m. to receive the award. However, she left the event without giving him the award, which apparently miffed Sanjay.
But refuting the rumours, Sanjay said that he is not upset with Vidya. "This is a figment of someone's imagination. Nothing of that sort happened. So, there's absolutely no question of me being upset with Vidya," he told Hindustan Times.
"I love Vidya. I have the highest regard for her as an actor. She is also a dear friend," he added.
Meanwhile, apart from producing and directing films, Sanjay has also worked as a music composer. In 2014, he composed music for his film "Goliyon Ki Raasleela Ram-Leela," for which he even received nominations in the Best Music category at several award shows. In 2015, he composed music for "Bajirao Mastani" and the trophy he received at the recent music award show was for the same film.
"When I make music and films, I am the happiest. I feel I am the most fortunate person in the world to be able to do both," he added.