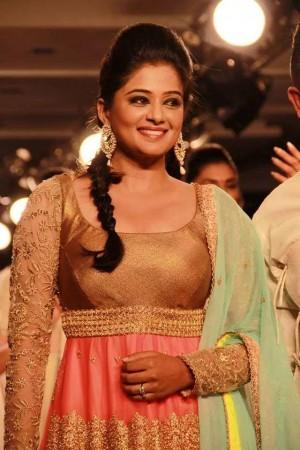 Actress Priyamani has brought an end to all the rumours surrounding her marriage and relationship, saying she has indeed found her "Mr Perfect".
Rumours were also rife that she was dating a young actor from Malayalam cinema industry. But she denied it.
"I always wanted responsible person who has the guts to say what he has done even if it's wrong. He should be someone who stands with me in all my problems. He should also have good sense of humour. More than financial security, he must have emotional security and should always give the feel that he is there with me to protect me in all my troubles,' said the actress to Malayalam magazine Vanitha.
" To be frank, I could fall in love only with a guy who keeps me in comfort zone and be my best friend. I thought I would never find someone like that but I did. My family also know about my relationship and I can't say nothing much about it now," she added.
On her wedding plans, the actress said that it might happen in another two years.
"My parents are insisting on getting married by the end of the next year but I am yet to decide on that," said Priyamani.
Asked if she will continue acting after marriage, the actress said that it is too early to comment on such thing and said that she will talk about it when the time comes.
Priyamani is currently busy with her Telu and Kannada projects. She is awaiting the release of Telugu movie "Angulika' and Kannada movies "Vyuha", "Kamini" and "Rangasani."
She is also a judge in the popular Malayalam reality dance show "D for Dance."