We have been reading a lot about Trisha's wedding and her rumoured engagement with businessman Varun Manian. Now, the actress, who is busy with "Yennai Arindhaal", has finally opened up on the issue.
Trisha Krishnan has claimed that she cannot get engaged in a hush-hush manner as she has a lot of responsibilities and must complete her projects and inform her producers before taking such a big step in her life. She will never hide anything from public as there is no need for her to do so, she says.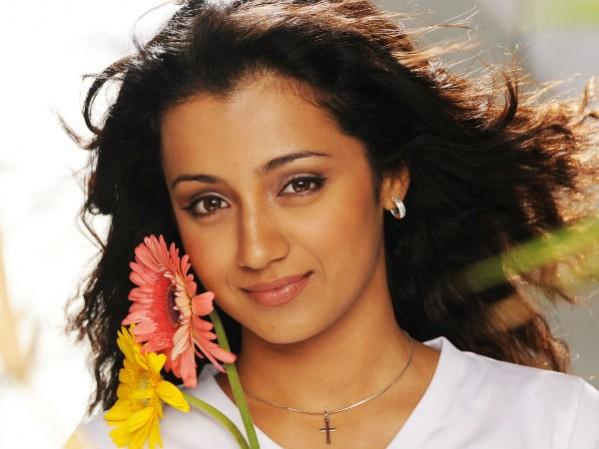 "No, I am not engaged. There is no reason for me to hide it. I cannot get engaged all of a sudden. I have a responsibility to inform my producers and the people I work with. And most importantly, there is no need for me to get engaged secretly. There is nothing secretive about it. Engagement is a happy occasion and no girl will hide it if she is engaged. So, why will I?" The Times of India quotes the actress as saying.
On being asked whether Varun Manian has proposed her, Trisha Krishnan excused herself saying since there is another person and family involved, she would rather not comment on this. At this stage, the 'Vinnaithaandi Varuvaayaa' girl is not in a position to talk about her relationship with him and it is too early for her to speak on the issue.
All Trisha Krishnan says is that Varun Manian is a good friend and posing with him for a picture does not mean that they are in love. However, the interesting part is that Trisha has neither admitted nor denied the 'affair' with him which makes people believe that their relationship may be more than just friendship.
Trisha Krishnan says has said she would love to get married but will do so when she is completely ready for it.