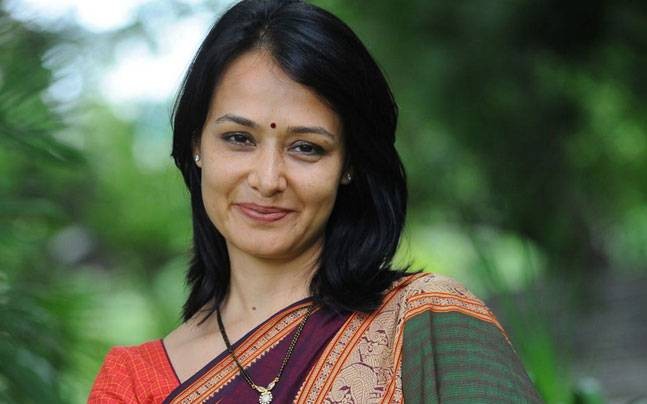 Actress Amala Akkineni has confirmed that she will be playing a special role in Superstar Kamal Haasan's forthcoming Tamil movie, which will be directed by TK Rajeev Kumar.
Amala has already been seen with Kamal Haasan in movies like "Pesum Padam" (1987) and "Pushpaka Vimanam" (1987). During the audio release of "Cheekati Rajyam", Kamal Haasan had revealed that he would be teaming up with the actress for the third time. Amala has now opened up on the film and said that she is all excited to work with him again.
"It's always exciting to shoot a film with Kamalji. He puts his heart and soul into whatever project he takes on. His filmmaking style is natural and well planned. Also, during the initial stages of my career, when I did Pesum Padam, Kamalji supported me a lot. I can never forget those days," Hyderabad Times quoted Amala as saying.
She revealed that Kamal Haasan recently called her to know about her interest in acting. She told him that she likes cameo roles as she has other things to focus on. "Kamalji immediately replied, 'Then it's the perfect role for you," she said. "It was an offer I just couldn't refuse, and so, I agreed without giving it a second thought," she added.
The actress revealed that the movie will be simultaneously made in Tamil and Malayalam, but she declined to divulge the details of her role or the story. "It's a Tamil-Malayalam bilingual and I am doing a special role. I can't reveal anything else. Let it remain a surprise, as it's too early for such details," Amala said.
In her career spanning three decades, Amala has acted in over 45 movies in four languages. Around 30 of them are Tamil films. She has had a very successful career in Kollywood. She wants to keep her career alive in the industry. She says she is ready to do Tamil films, if she gets good scripts.
"I am open to taking up any interesting projects that come my way .Language poses no restriction as I have done many films in Tamil earlier. But being actively involved in animal welfare and my personal life keep me busy all day . So yes, I have to keep all these things in mind before signing films," she said.