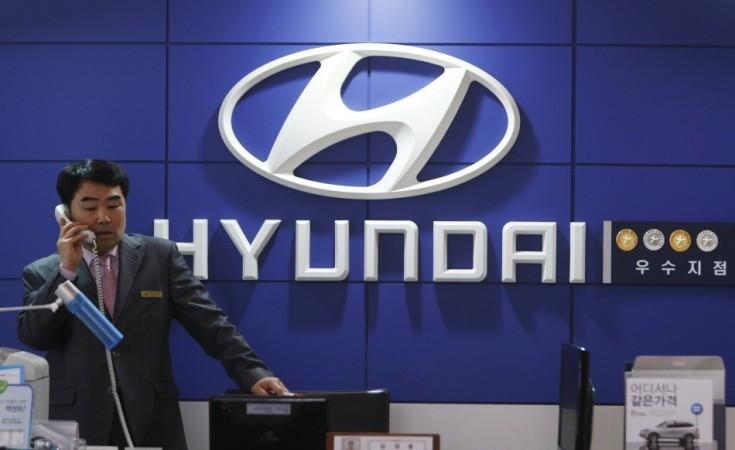 India's second largest car maker Hyundai Motors is looking to introduce four new models, including an EcoSport opponent, in the domestic car market over the next two years.
Hyundai which is seeking to bridge the gap in its product portfolio in the market is likely to launch its next compact SUV in 2014. A Multi Utility Vehicle (MUV) and a sub-four metre sedan are also in the company's pipeline.
"Compact SUV is a very lucrative segment India. I think we are a bit late but we are developing a compact SUV to be launched soon," said Hyundai Motor India Ltd (HMIL) Managing Director and CEO Bo Shin Seo.
The arrival of the new SUV from Hyundai would bring strong competition to the domestic market which is witnessing a influx of vehicles from the same segment. The SUV market is foretold to be surging incoming years and companies like Ford and Renault are banking on this. SUVs like Renault Duster, Mahindra Quanto and Premier Rio already have a strong hold in the market, while others like Ford EcoSport and Chevrolet Trax are expected for a launch this year.
When asked about whether the company has any plans for MUVs, Seo's response was "The MPV segment is also fast growing, we are definitely looking at it but our priority will be the compact SUV."
The entry-level sedan model from Hyundai which is rumoured to be in the pipeline would be designed to take on Maruti Suzuki Swift DZire and Honda Amaze. The company is yet to reveal any information about the mechanical specifications of its upcoming cars. It's vehicles have engine options ranging from 1.4 litre petrol to 1.6 litre diesel.