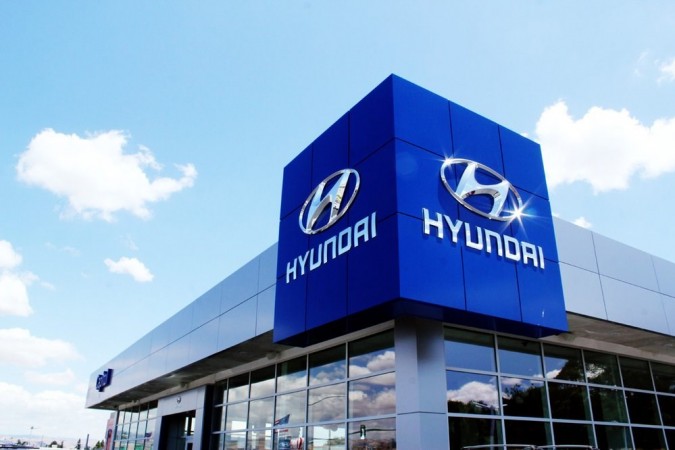 Hyundai Motor India Limited (HMIL) has increased the prices of its vehicles by Rs. 3,000 to Rs. 20,000 with effect from Aug. 16. The increase in price is effective for the entire product range of Hyundai India, from Eon to Santa Fe.
"The rupee depreciation and increase in raw materials cost have impacted our overall costs. We have been absorbing most of the costs but now we are compelled to consider the price increase. We will be increasing the prices from August 16, 2016 by Rs. 3,000 to Rs. 20,000 across models," Rakesh Srivastava, Sr. Vice President, Sales and Marketing of HMIL, said in a statement.
Hyundai, the second-largest car maker of the country, has announced the price hike soon after India's largest car-maker Maruti Suzuki increased the cost of its models. Maruti Suzuki introduced an increase in the price of its vehicles from Rs. 1,500 to Rs. 20,000 from Aug.1.
It was reported that Hyundai India may increase the price of its popular SUV, the Creta, by up to Rs. 15,000 from September. Hyundai usually revises the price of its cars in Q3 every year to accommodate any fluctuations in operational and manufacturing costs.
The Indian arm of the Korean automobile manufacturer sold 41,201 units in the domestic market (India) in July, up 12.9 percent from 36,503 units in July 2015. Exports grew 5 percent to 14,606 units in the same period.