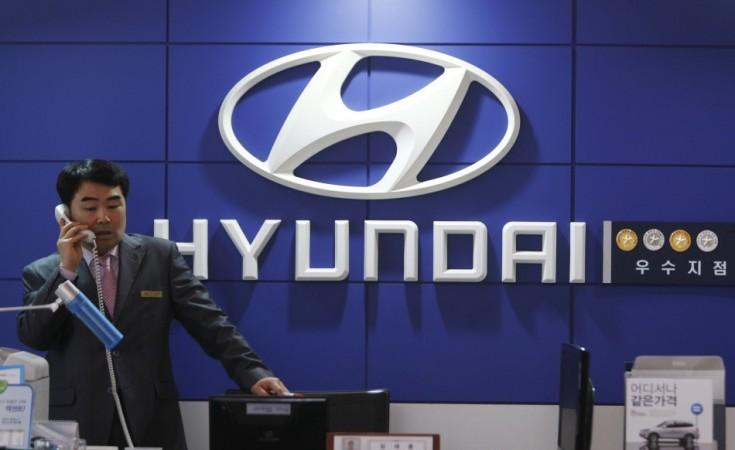 Hyundai Motor India Limited has revealed its plans to launch a new a compact Sports Utility Vehicle (SUV) and a Multi Purpose Vehicle (MPV) for the Indian market in the coming months.
The company is also mulling over a compact model for India which would be positioned between its i10 and i20 models. The vehicle is likely to come in both petrol and diesel engine variants. Talking about its compact car plans to the The Times of India, Hyundai's CEO & MD Bo Shin Seo said the car will be pitched "between the i10 and i20. It will create a completely new segment and will have better pick-up and performance than the i10 segment."
Influenced by the emerging demand for diesel cars in India, the South Korean company will focus on diesel engine technology. The company seems to have been inspired by the success stories of Maruti Ertiga and Hyundai hopes the same with its new MPV car for India.
The upcoming Hyundai SUV is expected to be a firm competitor for Renault Duster. Bo Shin Seo said that the company is investing in a flexible engine plant with a 300,000 capacity, which would reduce the costs of importing diesel engines.
"We have invested $300 million in a new dieselgasoline flexible plant which has a 3,00,000-unit capacity. The flexi assembly line future-proofs us from any changes in the government's fuel policy, while at the same time it protects us from currency fluctuation since we no longer import diesel engines."
According to reports, 28 percent of company's total sales were contributed by diesel engines. The company's plan to invest more on the diesel technology is likely to take this figure even higher in the coming years.