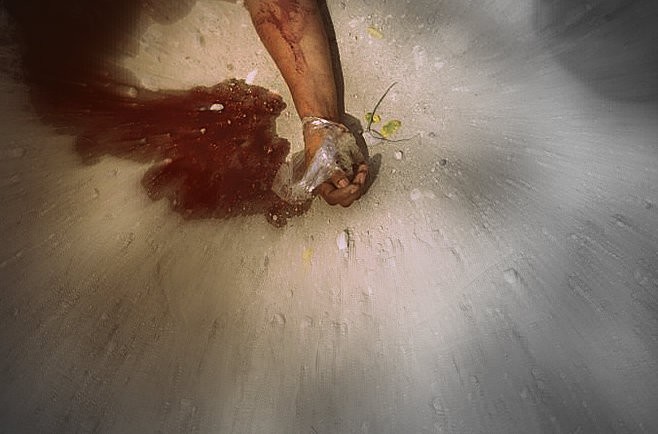 A six-year-old boy was reportedly killed after being assaulted by a seven-year-old student in their school in an up-market area of Hyderabad. Mohammed Ibrahim, the six-year-old, succumbed to his injuries in a hospital, having undergone two surgeries over four days since the assault.
Ibrahim, a standard I student, suffered serious injuries after he was allegedly bullied, beaten and kicked four times in the stomach at Promising Scholars School at IAS Colony, Tolichowki. The incident is said to have taken place on Tuesday, July 12.
Ibrahim was not taken to hospital immediately after being hit. "Once he reached home after school, he complained of uneasiness and pain in the stomach. Concerned by this, his parents rushed him to hospital, late on Tuesday, and he had been admitted there ever since. He died on Sunday after from a stomach infection that had developed due to prolonged swelling of the intestines," Inspector K Srinivas told International Business Times, India.
"It is total negligence on the part of the caretakers at the school," the 37-year-old father of the victim was quoted saying to NDTV.
School caretaker Maheshwari admitted that despite knowing about the fight she was unable to stop it as she was on the ground floor at the time of the incident and the fight happened on the first floor.
The police are conducting investigations and have registered a case against the older boy.
"Since the accused is a minor, we are mulling over options on how to go ahead with the case, and also investigating the alleged negligence on the part of the school," Srinivas told IBTimes India, adding that they have already interrogated the accused in the case.