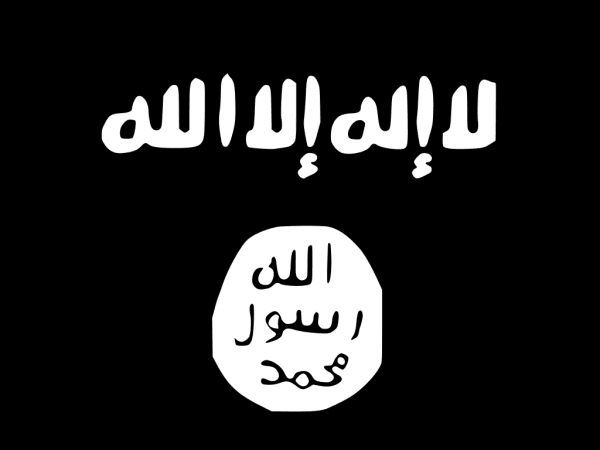 An 18-year-old Indian girl living in Qatar, who was influenced by Islamic State (ISIS) literature and was keen to to join the group in Turkey, was successfully counselled to return home to India.
The incident happened about two months ago.
The girl, living in Qatar's capital Doha, was reportedly influenced after reading the Islamic State literature available on the Internet. Besides, she was also persuaded by a neighbour, who had expressed a desire to join her.
The police clarified that their role was confined to reaching out to her in Doha and her parents living in Hyderabad and that she changed her mind on her own.
"The incident happened around two months ago. We have not brought her (back to India) she came back on her own," said the city police commissioner M Mahender Reddy told NDTV.
Since she did not join any jihadist group or undergo extremist training, she was arrested on her arrival, said the Hyderabad police.
Revealing the police's strategy in dealing with such cases, Reddi said: "Here in Hyderabad, we are actually scanning all the social networking sites. For whoever accesses this kind of literature (ISIS propaganda) on the social networking sites, we are getting in touch with them and talking to them and their parents."
However, he warned that those who end up maintaining some contact with the ISIS won't be spared. "If anybody is trying to cross the 'laxman-rekha' then law will definitely take its own course," said Reddy.