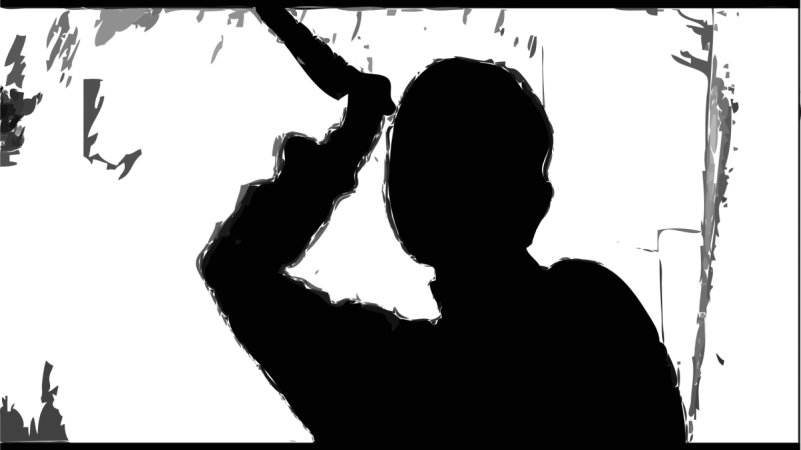 A 24-year-old girl was stabbed to death on Tuesday allegedly by her jilted lover in Hyderabad's Moosapet, for rejecting his marriage proposal.
The victim, who has been identified as B Janaki and is native of Srikakulam and used to work as a salesgirl in one of the branches of the D-Mart supermarket chain.
The incident took place when the victim was alone at her rented house on Tuesday. The accused, who has been identified as Anand, came to meet her in the absence of her roommates.
An ANI report said that Anand barged into her house, following which the duo got into a heated argument. The conversation took a violent turn and the former stabbed Janaki with a knife.
The incident came to light when Janaki's roommate Rupa returned home and found her lying in a pool of blood. Rupa and a few other neighbours immediately took her to a nearby hospital where the doctors declared her brought dead. They also alerted the cops, who suspect that Janaki was killed for rejecting Anand's marriage proposal.
"We have found stab injuries on her body and believe that one Anand killed her because she rejected his marriage proposal. We have registered a case and are investigating the matter," Kukatpally ACP told India Today.
Reports claim that Anand was Janaki's co-worker, and had been harassing her for months. The ANI report also said that Anand had visited Janaki a few days ago and had threatened to kill her.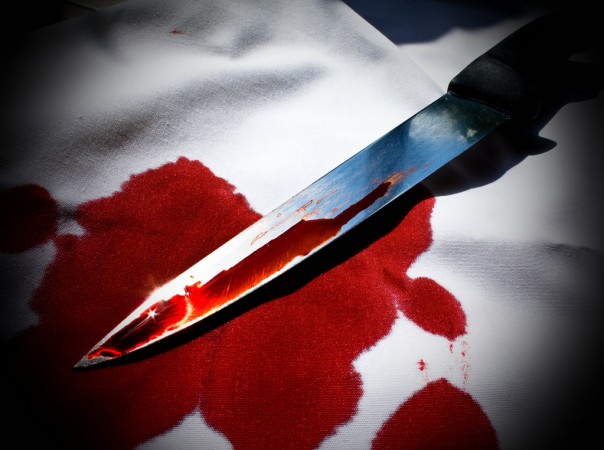 Anand has been arrested and has also confessed to having killed Janaki, according to India Today's sources.
Earlier December 21, a 22-year-old woman named Sandhya Rani, was burnt to death in public by her former colleague for rejecting his advances in Hyderabad's Lalaguda.
The accused identified as Karthik was initially absconding but was later taken into custody.