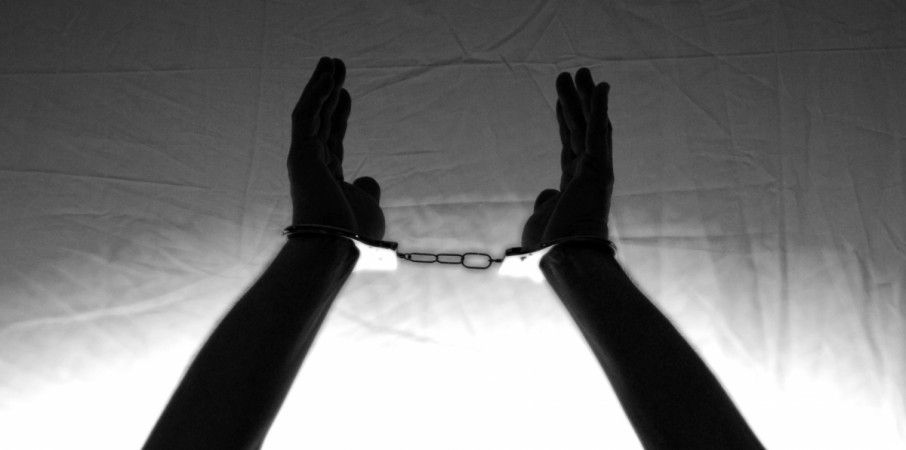 A district court judge in Hyderabad has been arrested for the possession of disproportionate assets worth Rs 3 crore. This is the fifth case in which a judge has been accused of disproportionate assets in Telangana.
Vaidya Vara Prasad, the 14th additional magistrate in Ranga Reddy district court at Lal Bahadur Nagar, was arrested after a raid was conducted by the anti-corruption bureau in Telangana and Maharashtra. His residences in Hyderabad and the houses of his relatives and associates at four places in Hyderabad, three places in Sircilla and two in Maharashtra were searched.
Prasad was produced in the same court where he used to be a magistrate. The court has remanded him to 14 days in judicial custody and he was immediately taken to Chanchalguda jail.
"The judge was found to be in possession of assets, whose market value is more than Rs 3 crore, which is disproportionate to his known sources of income," the bureau said in a statement. A case under relevant sections of the Prevention of Corruption Act has been registered against the judge.
The High Court had earlier issued orders to register a case against Prasad after a preliminary inquiry following a complaint.