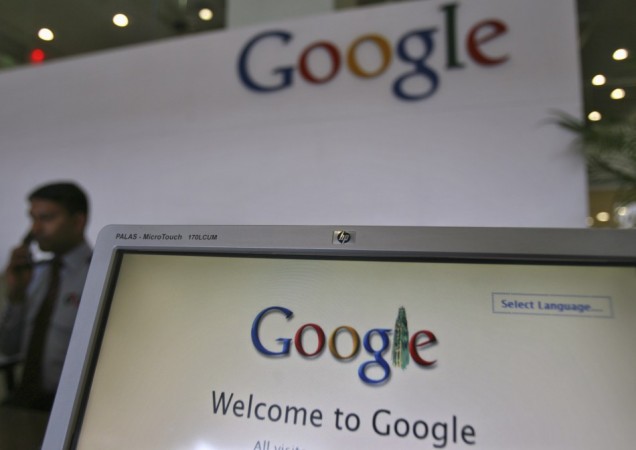 Google Inc. plans to set up its biggest development centre outside the US in Hyderabad, with an outlay of ₹1,000 crore.
The new campus will be spread across an area of 2 million square feet and can accommodate 13,000 employees.
Expected to be ready by 2019, the facility will be the first company-owned campus in Asia.
Telangana IT minister KT Rama Rao has signed an agreement with the search engine giant at its headquarters in Mountain View. Under the agreement, the state government will give out 7.2 acres of land to the company in Hyderabad's Gachibowli area, Live Mint reported.
"Excited to announce that Google & Govt of Telangana have inked an MoU to build their largest campus (outside US)," Rama Rao said on Twitter.
KTR is on an official visit to the US to raise investments for the state.
Currently, Google employs around 7,000 people in three leased facilities in the city. The headcount is expected to become twice once the operations start at the new campus.
The united Andhra Pradesh had allocated 20 acres of land to the search engine giant in 2007 to build its own campus in Hyderabad. However, the project was put off many times due to legal hurdles.
"Google expects the facility to be complete and fully operational in about four years and is supposed to start before the summer of 2019," a statement from the Telangana government read.
The construction is expected to begin after 12 months of planning, in 2016, said David Radcliffe, Google's global head for facilities and workplaces.
David, who has signed the agreement on Google's behalf, said the construction of the facility will take two-and-a-half years to complete.
"Google has also agreed to support specific requests made by the minister to utilise Street View for monitoring of deviations from approved building plans, property tax collection, mapping of industrial land bank located in different parts of the state, to name a few," the government statement read.
The company will also consider the viability of adding Telangana to its high-speed wired broadband service Google Fiber.