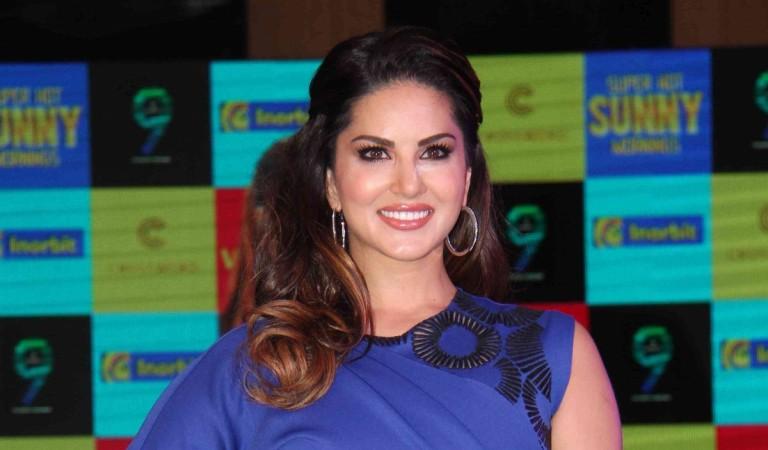 The website of the Greater Hyderabad Municipal Corporation (GHMC) was reportedly hacked, which resulted in topless photos of Sunny Leone poping up on the page.
The incident took place on Monday and despite the technical team's several attempts to fix the error, the photo continued to appear on the website. The topless photo of the actress with a caption "having fun in the shower" first appeared on the GHMC's offsite real time monitoring system (ORST), which is used to track garbage trucks, the Times of India reported.
Soon after the incident, the daily visitors' count of the website went up by 16 percent. The technical team managed to remove the photo from the ORST page, but after that, it appeared on several linked pages.
The GHMC officials pulled down the photo of the "One Night Stand" actress after they received a flurry of phone calls from residents.
"An internal probe was on to nail the culprits, hoping this would never happen again," Surendra Mohan, additional commissioner (IT), GHMC, told TOI.
Officials said that the Centre for Good Governance (CGG) maintains the website and thus they are responsible for the glitch. However, CGG officials said that the it is not their fault and they are working to find the culprits.
"We cannot be held responsible. As far as we know, the agreement between the operating company and the corporation was terminated," Director, e-governance, CGG, Vijay Karan Reddy told TOI.