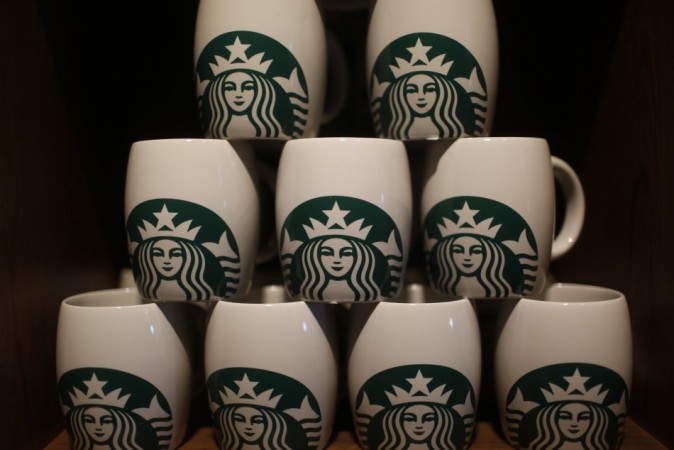 Tata Starbucks Limited, a 50-50 joint venture between Starbucks Coffee Company of US and Tata Global Beverages, on Tuesday expanded its operations to the sixth city in India by opening its flagship store in Hyderabad.
The store has come up in upmarket Jubilee Hills and is the first in Hyderabad and the 58th in India.
Tata Starbucks CEO Avani Davda said the store, designed in tune with the city's history and culture, is consistent with their long-term strategy to strengthen the presence in South India.
She told reporters that the company will soon open another store in the city.
In nearly two years since Tata Starbucks was launched, it has opened stores in Mumbai, Delhi NCR, Pune, Bangalore, Chennai and Hyderabad.
Tuesday saw the launch of three stores in Bangalore and Hyderabad. She said the company is excited over the way it is growing but declined to give any numbers with regard to the target.
"In last 10 weeks we have opened eight stores. It demonstrates our ambition for growth in India," she said.
For Starbucks, which has presence in 60 countries, India will be one of the strongest markets in the coming days.
Avani said they also have plans to open stores in tier-II cities. "We have over 50 cities are on our radar but we are first trying to understand what unique we can offer to these cities," she said.
"We are here to invest and grow the market in accordance to our brand standard," she said while refusing to share investment numbers.
She said the reward programme launched by the company six weeks ago showed that 40,000 customers have come back and this has given the confidence.