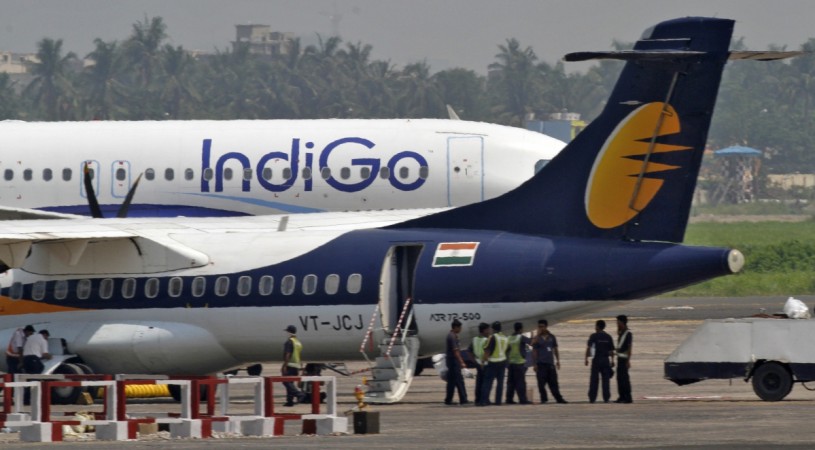 IndiGo Airlines which claims to provide the best in class services, of late, has been making headlines for all the wrong reasons. On Monday, 14 Hyderabad-bound passengers who were to board their IndiGo flight from Goa, were left behind at the Dabolim airport.
'Flight left early'
The 14 passengers claimed that the flight 6E 259 departed earlier than its scheduled time. The aircraft was supposed to depart at 10.50 pm on Friday but left 25 minutes earlier, they said. They also alleged that the airline did not make any announcement before taking off.
They further claimed that the flight landed in Hyderabad at 11:40 pm instead of 12:05 am, the scheduled time of arrival.
IndiGo refutes claims
Reacting to the allegations, IndiGo spokesperson said that they made several announcements before closing the gate and declaring the passengers as "gate no-show".
"The boarding gate closed at 10:25 pm and they reached the gate at 10.33 pm. IndiGo staff looked for them at the airport while making frantic announcements over hand-held loudspeaker," the spokesperson was quoted as saying by Economic Times.
"They (staff) had called them on the phone number provided by the passengers, but it turned out to be that of their travel agent, Thomas Cook, who refused to give us their phone numbers but promised that they will inform the passengers," the spokesperson explained.
Many other passengers have seen the efforts made by the staff to look for them, he added.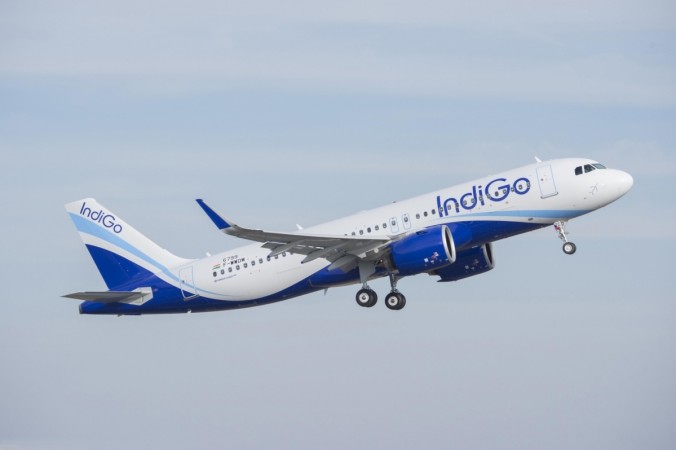 The airline said that they flew back the 14 people to Hyderabad the next morning for free of cost.
Indore-bound passenger lands in Nagpur
The Monday's incident involving IndiGo Airlines comes just three days after the carrier took a passenger to Nagpur instead of Indore due to some gaffe at the security check.
The blunder brought to light a major gap in the airline's security checks. The airline, which is currently investigating the incident, said that the passenger of flight 6E 656 (DEL-IDR) wrongly boarded the flight 6E 774 and then travelled to Nagpur.