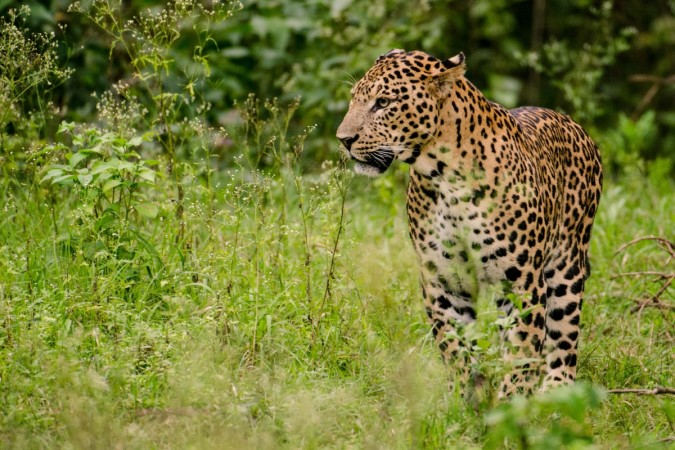 The arrest of 17 people including four poachers by the Rachakonda police of Telangana has blown the lid off a major poaching operation.
Illegal poaching racket allegedly run by retired Colonel busted in Uttar Pradesh's Meerut
These people were nabbed over a period of four days with the help of forest officials for killing a leopard in the forest area of Telangana's Nirmal district and trying to sell its skin, said Rachakonda Commissioner of Police Mahesh M Bhagwat on Tuesday. The police have also seized a leopard skin from them.
The accused were booked under relevant sections of IPC and the Wildlife Protection Act.
How did it begin?
The main accused who has been identified as Kanaka Anil, along with Srinivas, Jyothiram and Jaggaram, used to live in the Islampur village of Kadem mandal in Nirmal district. They used to poach wild boar and deer in the forest areas of Uddampur and Birsaipet.
However, last year the group had decided to engage in the poaching of larger animals to make more money. According to the commissioner, the accused had planned to kill tigers and sell their skin in March 2016.
The modus operandi
The group decided to electrocute the wild animals to procure their skin.
"As per their plan, they procured wire and sticks and other incriminating material and went to the forest of Birsaipet and laid a wire fencing around a water pond where wild animals come for drinking water and connected it to the electrical wire by putting hooks," Bhagwat was quoted as saying by the Deccan Chronicle.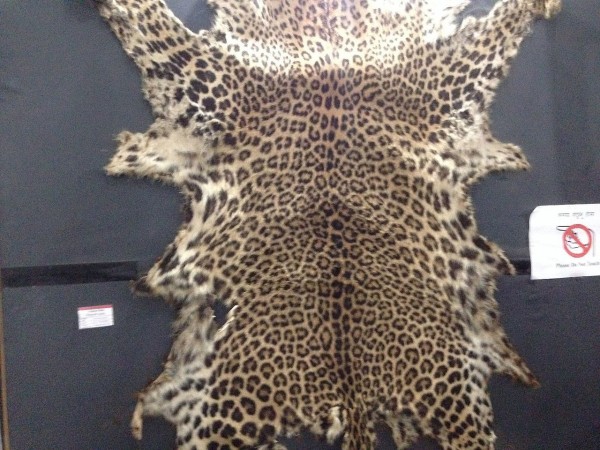 "In the process, one leopard got electrocuted and they skinned the animal and later they informed the other accused for selling its skin," he added.
Another senior police official said that the accused had been contacting prospective customers in Hyderabad for the past three months. They have been negotiating to sell the leopard skin for about Rs 20-25 lakhs.
"On June 7, a police team nabbed six members of the gang after intercepting their vehicle during vehicle checking at Ghatkesar near Hyderabad and seized leopard skin from them. Based on their interrogation, 11 more accused including the four poachers were nabbed on Monday," the senior police officer said.
The police are currently investigating the case.