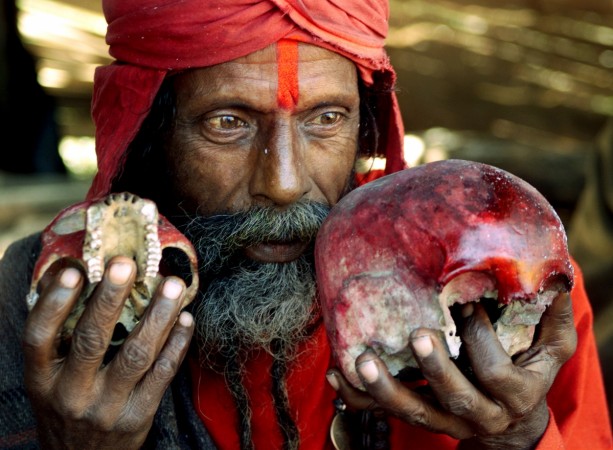 The Nagpur police arrested a 40-year-old man, who allegedly killed and ate a nine-year-old boy in a sacrificial ritual to attain hidden treasures. Five others who were witnesses to the act were also taken into custody.
The police arrested the prime accused, Asif Shah alias Munna Pathan, on Friday, while the other five were taken into custody on Sunday. Pathan has confessed to killing 9-year-old Rupesh Hiraman Mule.
According to the police, Pathan, a father of three, kidnapped the class IV student from Wadar Vasti area on 8 November and killed him before taking out his eyes and kidneys. He then went to a Hanuman temple, outside the city, where he cooked and ate the body parts "before performing a puja."
"He said he did it to acquire special powers to recover hidden treasure. He said he needed the special power to prevent the ghosts from loosening their hold on the treasure so he could recover it," Superintendent of Police Anil Paraskar told The Indian Express.
Pathan, an autorickshaw driver, was reportedly known for doing black magic and was an acquaintance of the boy's family.
The police said that for the past one month, the other five – Uttam Pohane, Ankush Giri, Suresh Dhanore, Dilip Bhoge, Dilip Khamkar – were pressurising Pathan to sacrifice the boy to recover hidden treasures.