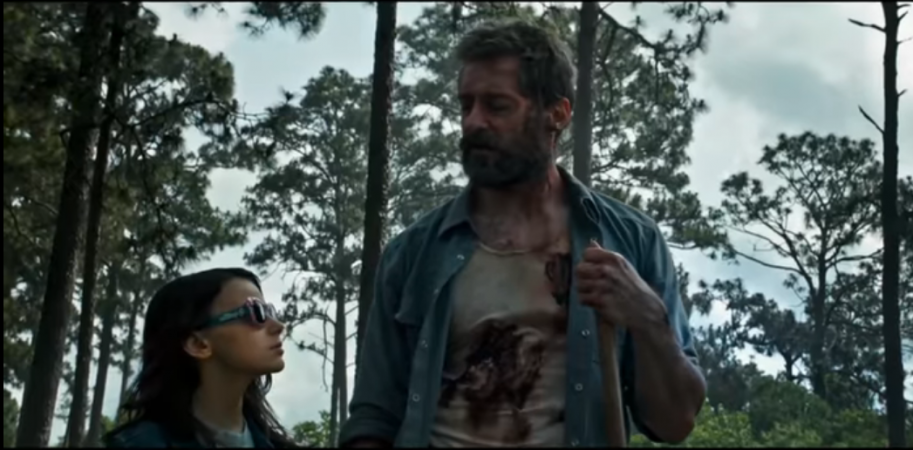 Logan premieres next week for fans world over and the Wolverine movie has already garnered positive reviews from critics. The film premiered at the Berlin Film Festival and viewers saw Logan end on an iconic note; few even called it the perfect end to Hugh Jackman's Wolverine. However, it is now reported that the film's credit will follow another scene.
Confirmed by Collider, the version of the film for the general audience will feature the post credit scene. However, more details about the scene have not been revealed. This scene was not screened at the film festival. The news confirmation has come after many rumours were making their way onto the Internet after the Berlin premiere.
Also Read: Logan review roundup: Here is what critics have to say about Hugh Jackman's Wolverine 3 movie
Could this scene be a hint of the possible return of Wolverine? Or will they give a sneak peek into the next Wolverine movie featuring the little girl, the new mutant? Fans will have to wait back and watch.
Another reason to look forward to James Mangold's film is that Warner Bros could possibly launch the final trailer of Gal Gadot's Wonder Woman in the Logan premiere. Trailer Track reports that fans could get a final look at Wonder Woman as part of the Wolverine movie.
The website reveals that the run time of the final Wonder Woman trailer could last up to 1:06 minutes, much shorter than traditional trailer timing. The website also adds that there is no confirmation if this will be the final US trailer but their sources confirm that it will be attached with the Old Logan Comic movie. The trailer, if released, comes with just three months before the premiere of the superhero movie.
Jackman's Logan has been coined as the best X-Men movie by numerous critics and this has by far been Hugh Jackman's best portrayal as Wolverine as the movie deals with his emotional side, his relationship with Professor X, the new mutant Laura and showcases the lesser seen side of Wolverine.
Watch Jackman as Wolverine one last time as Logan hits theatres on March 3. Catch all Logan updates here.