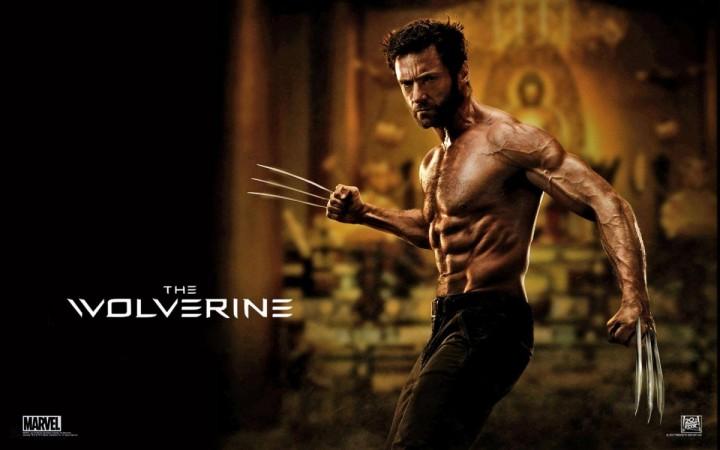 Think Wolverine and the first person that comes to the mind is Hugh Jackman. However, the Logan actor made a shocking confession at the producers guild awards where he revealed that he wasn't exactly thrilled about playing the role in the X-Men series. The Aussie actor has made this confession after portraying Wolverine's role so flawlessly for about 18 years.
Also Read: Logan actor Hugh Jackman confirms Wolverine is DYING and here's how
"I was kind of struggling to be honest. It was the first movie I had ever done in America. I was pretty tight. I was nervous. I was average, to be honest, at best. No one was saying anything and I sort of thought I was getting away with it, but I wasn't," Jackman said, E! News reports.
Things looked so bad that studio executive Tom Rothman sat down with Jackman during one of Rothman's visits, about a one month into the filming. He spoke to Jackman where he gave the actor some pep talk.
"He told me that he believed in me, that from the moment he'd seen my tape he had a gut feeling I was the guy, but watching my dailies was like watching someone put a lampshade over a light," Jackman shared. It is a little hard to believe that a fine actor like him struggled to make Wolverine shine. However, as history has it, there couldn't have been anyone else better who could play the iconic role today.
James Corden also jumped into the Wolverine discussion where he cracked up that he was offered the role of the X-Men character. "Many of you won't know this, but tonight has brought up a little stuff from the past for me because I was the original person that was cast as Wolverine in the X-Men movies," he joked.
Watch Hugh Jackman play Wolverine for the last time in Logan, based on Old Man Logan comic, from March 3.