There has been a recent uproar about who will play James Bond in its 25th instalment. Finally, Daniel Craig reportedly confirmed that he will reprise the role as 007.
Surprisingly, when it came to taking over the famous British sleuth's character from legendary Pierce Brosnan, Craig was not the first name in the list. Australian actor Hugh Jackman was sought as the replacement for Brosnan.
Also read: THIS former Bond girl almost put an end to her acting career after being SEXUALLY HARASSED
Jackman, who is best known for playing Wolverine in X-Men movies, recently revealed in an interview with Variety that he was offered to play iconic James Bond following the success of the first X-Men movie.
"I was about to do X-Men 2 and a call came from my agent asking if I'd be interested in Bond," Jackman recalled.
"I just felt at the time that the scripts had become so unbelievable and crazy, and I felt like they needed to become grittier and real."
He further added how he did not get any choice at that time as he said, "And the response was: 'Oh, you don't get a say. You just have to sign on.' I was also worried that between Bond and 'X-Men,' I'd never have time to do different things."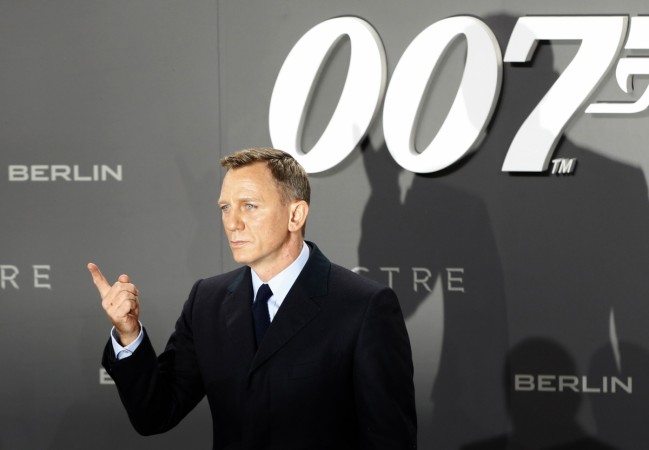 But eventually, the part was passed to British actor Daniel Craig who first portrayed 007 in 2006's Casino Royale.
Later on, the 49-year-old actor continued to play the character in Quantum of Solace (2008), Skyfall (2012) and Spectre (2015).
The Logan actor does not feel regretful about turning down the Bond role as he said, "I always tried to do different things."
"But there was a time between X-Men 3 and the first Wolverine movie when I could see the roles getting smaller. People wanted me to play that kind of hero part exclusively. It felt a little bit claustrophobic."
The Oscar-nominated actor's upcoming movie The Greatest Showman, which revolves around popular American showman PT Barnum and his journey, is slated for release in the US theatres on December 20.