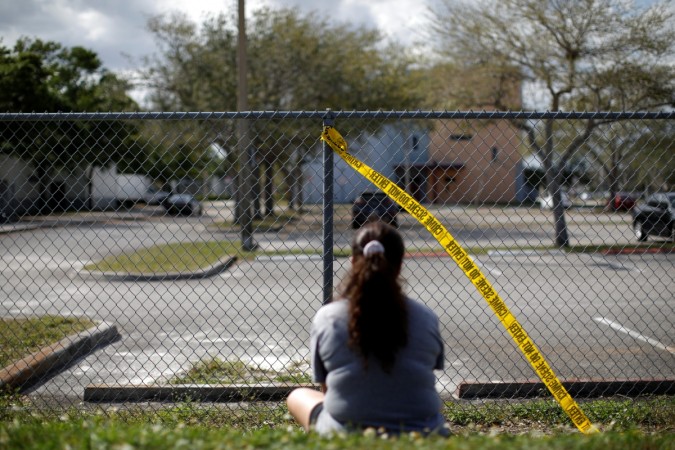 An accidental shooting at Huffman High School in Birmingham, during dismissal time, killed a 17-year-old girl and injured a 17-year-old boy on March 6.
Both the victims were rushed to a nearby hospital but doctors could not revive the young girl.
Birmingham Police said that the incident was different from other recent school shootings in the country as no outsider was involved. "It's not where someone from outside came into the school,'' al.com quoted the police as saying.
Here's all you need to know about it
The gunshots were heard shortly before 3:30 pm Wednesday. According to reports, two shots were fired, following which the school was placed on a brief lockdown.
Police said they were not sure about the circumstances in which the gun was fired and are continuing their investigation. For time being, they are considering it as an accidental shooting.
The gun has also been recovered from the school's premises.
The girl, whose name has been withheld, was given CPR at the scene and on the way to the hospital.
She would have graduated in May and was already accepted in colleges. She wanted to become a nurse, reported the website.
The boy, who was shot in the leg, was rushed to the hospital in a critical condition. Later, he was questioned by the police.
Police are currently questioning the staff, students and others who were at the site during the shooting. There hasn't been any immediate report of any arrest, reported ABC news.
Lisa Herring, the Birmingham City Schools Superintendent, said her primary aim is to support the parents of the deceased. She also said that she will reassure parents about their children's safety