Huawei is a prominent smartphone player rivalling against the likes of Apple, Samsung and others. The Chinese electronics company upped the ante on flagship smartphones this year with its P20 Pro, which is the first smartphone with triple camera setup. But the innovation doesn't end there, as the company is already on its next endeavour to make the next premium flagship.
Following the success of iPhone X, bezel-less smartphones gained momentum and now OEMs are in the pursuit of making smartphones that have minimal bezels. Vivo and OPPO achieved the highest screen-to-body ratio with their Nex and Find X smartphones and the next "truly bezel-less" smartphone is going to come from Huawei.
The patent registrations at the World Intellectual Property Organization (WIPO) and United States Patent and Trademark Office (USPTO) by Huawei suggests the company is developing a full-screen edge-to-edge display smartphone. As per the leaked renders, the next Huawei flagship could have a 6.9-inch display with no visible bezels on the side of the display.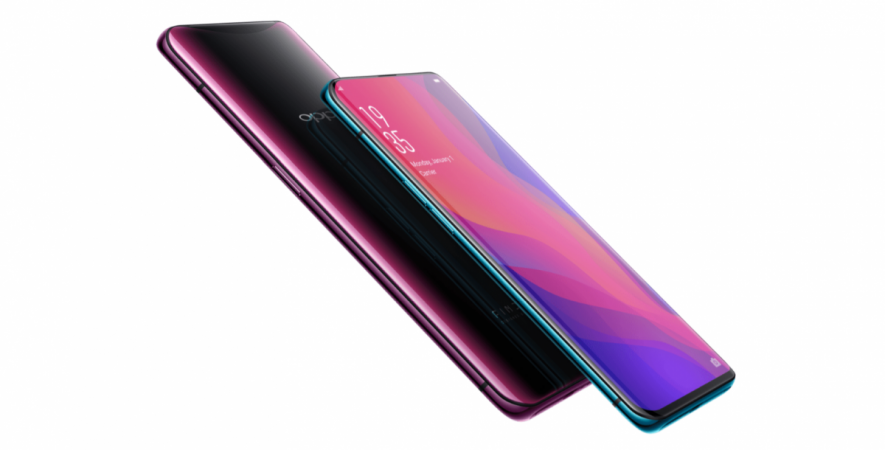 to LetsGoDigital, Huawei engineers have a new way of achieving the bezel-less design by sticking metal strips instead of a regular frame to hold the display. This will also help Huawei to achieve dust, waterproofing for the smartphone.
Even though the display won't have any noticeable bezels on the sides, there will be thin strips of bezels on the top and the bottom. It means, Huawei won't opt for sliding out cameras like we've seen in OPPO Find X and Vivo Nex.
Huawei's display technology will naturally be used in a premium flagship and the report suggests it could be the next-generation Mate smartphone. The patented technology could also be featured in future tablets and notebooks, as more and more gadgets are gaining larger screen real estate on a compact body.
Huawei could also borrow the screen sound casting technology from Vivo to avoid losing out on the space speakers would acquire. The screen sound casting technology converts the display to conduct sound, as demonstrated in Vivo Nex.