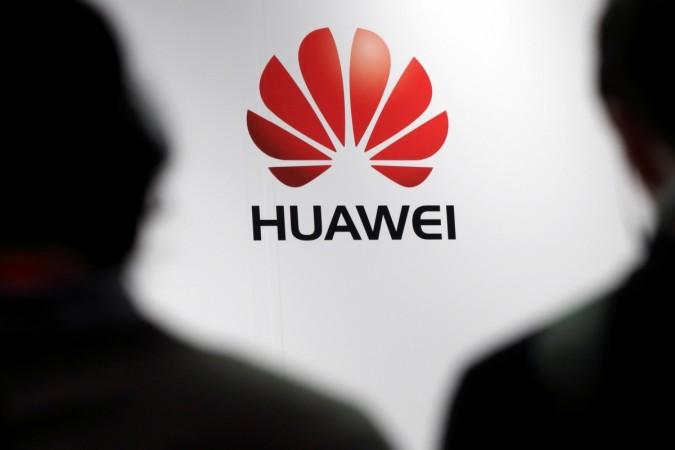 As we all know, Apple recently took to the stage and launched the iPhones along with some other gadgets and accessories and seemingly, not very many people were happy about the products. So, what do you do if you don't like the new Apple products? You express your opinion on social media. But what happens when a rival company decides to do just that? Well, yes. Apparently, Huawei took to Twitter and took some digs at the tech behemoth.
Huawei is on its way to introduce its next flagship smartphones in October and the Chinese smartphone manufacturer made use of the Apple product launch ahead of its own to make the world know that their technology is better than the Cupertino-based tech giant.
The Shenzhen-based tech firm took to the micro-blogging site and posted two short videos. In one of them, they "thanked" Apple for "supporting" Huawei "as innovators" and "keeping things the same." Ouch!
The next one was not any gentler. In the second video, Huawei hit the iPhone XS and iPhone XS Max subtly, as many believe the upgrades are repetitive as they are almost identical in terms of design to last year's iPhone X. "Thank you for keeping things the same," they wrote.
The Chinese smartphone makers didn't stop there. They posted another picture 'thanking' Apple for letting them be the "real hero of the year."
In all the three tweets, the company mentioned, "See you in London. 16.10.2018." For those, who don't know yet, this date refers to Huawei's launch of flagship smartphones Mate 20 and Mate 20 Pro.
Okay Huawei, let's see what you got!