The world may be talking more about upcoming flagships like Apple's iPhone 8 aka iPhone X and Samsung's Galaxy Note 8 but these mobile phone making companies have failed to find much ground in world's biggest smartphone market China. A research study has found out that domestic companies like Huawei, Oppo, Vivo and Xiaomi dominate Chinese smartphone market that contributes to almost 30 percent of the global smartphone volumes.
Apple rocked Chinese smartphone market in 2015 with its iPhone 6 and iPhone 6 Plus but that magic didn't repeat with the iPhone 7, and Samsung's presence in the country has been badly affected. Now, domestic companies are dominating, capturing 87 percent of the Chinese smartphone market in the second quarter of 2017 (Q2 2017).
Also read: Battle of Chinese brands: Xiaomi to take on OPPO, Vivo and others with new smartphones
According to the research from Counterpoint's Market Monitor service, smartphones shipments in China continues to grow, witnessing a 3 percent annually during Q2 2017 (April-June). Huawei and Vivo were the fastest growing brands followed by OPPO and Xiaomi. It may be noted that Xiaomi bounced back strongly after starting the year on a slow note. Apple showed a little improvement in Q2 over the first quarter but it was seasonal, while Samsung has lost its grip.
"The Chinese market showed a positive uptick in demand as well as supply during the June ending quarter. June seasonally is a strong month for China as it is usually buoyed by portfolio upgrades from major brands such as Oppo, Vivo and Xiaomi. The top four Chinese brands now capture close to 69% of the market as these brands have raced ahead of international and other local brands with expansive distribution reach and exciting portfolio," said Research Director, James Yan.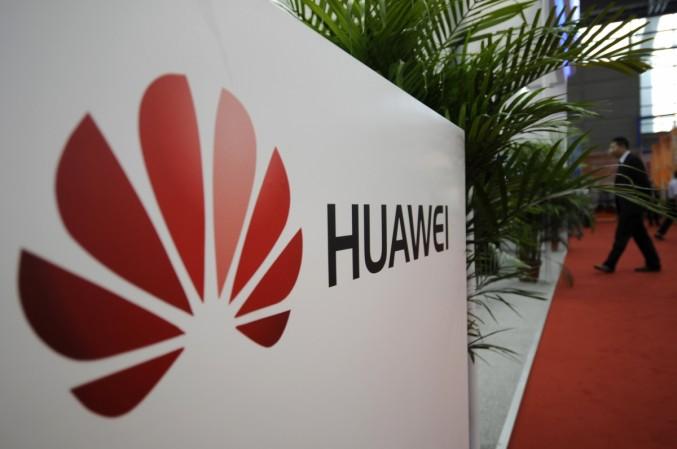 "As predicted, last quarter, the Chinese smartphone market saw a healthy sell-out through April, May of the second quarter with some level of inventory correction allowing the Chinese brands to ship more smartphones in June with a revamped portfolio," added Yan.
Huawei's smartphone shipment share in Q2 2017 is 20.2 percent against 16.9 percent during the corresponding period in 2016, while that of OPPO is 18.8 percent in Q2 2017 against 16 percent in Q2 2016. Vivo's smartphone shipment share in the country is 17 percent in Q2 2017 compared to 13.2 percent during the same period last year and Xiaomi registered a 13 percent shipment share against 11.2 percent in Q2 last year.
However, Apple's share saw a marginal fall from 8.5 percent in Q2 2016 to 8.2 percent in Q2 this year, while it was a big fall for Samsung, from 7 percent in Q2 2016 to 3 percent during the same period this year.
Associate Director of Counterpoint Tarun Pathak said that Huawei captured the top spot this quarter while OPPO and Vivo grew significantly with their handsets from mid-tier and high-tier series catering demand from tier-1 cities to tier-4 towns.
However, Research Director Neil Shah said the days of easy growth are over for Huawei, OPPO, Vivo and Xiaomi in China.
"The competitive landscape is converging as all the top four Chinese brands have reached a steady and dominant position in a very slow growing market. The race for the top two spots is always up for grabs as one misstep can push a brand easily two spots behind," said Shah.