The growth of Chinese brands in smartphone world is obvious. Apple and Samsung may still retain the top position but the global smartphone market in the first quarter of 2017 has indicated the coming of age for Chinese mobile phone makers like Huawei, Oppo and Vivo as they collectively grabbed 24 percent share of the market during that period. Huawei sold more than 34 million units, OPPO sold nearly 31 million units and Vivo sold nearly 26 million handsets in Q1 2017.
In yet another report by CMR, Chinese brands like Xiaomi, OPPO and Vivo have disrupted the Indian market by making feature-rich smartphones at a reasonable price. It said the revenue of Chinese OEMs grew 180 percent in the first quarter of 2017 against the corresponding period in the previous year. They captured 40 percent of the overall market in the January-March quarter.
Also read: List of Xiaomi smartphones released in first half of 2017
Now, it appears like Chinese smartphone makers will take on each other in a bigger way. Xiaomi is so far more into online business, which has worked well for it. Most of its popular handsets, including the Redmi Note 4, Redmi 4 and Redmi 4A that were released in India this year have been made available via online. But the company is reportedly set to take on the offline segment sooner than later.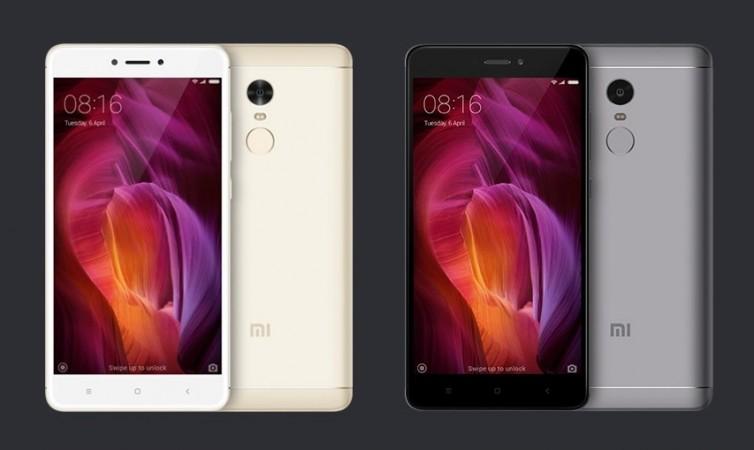 According to Chinese publication MyDrivers, Xiaomi is coming up with a new smartphone lineup with a focus on offline market. It claimed that the first device from lineup will be released by the end of this month but not much has been known except a dual camera and antenna lines in the purported render of the handset.
Xiaomi CEO Lei Jun had earlier said that the company would focus on offline market in 2017. The company already has about 137 Mi Home stores in China, which means it has a good chance of selling its smartphones in these stores.
OPPO and Vivo are going well in offline segment both at home country China and India especially in tier 2 and tier 3 cities. This seems to have tempted Xiaomi to enter the new avenue. However, it is to be seen if the new strategy works for it.