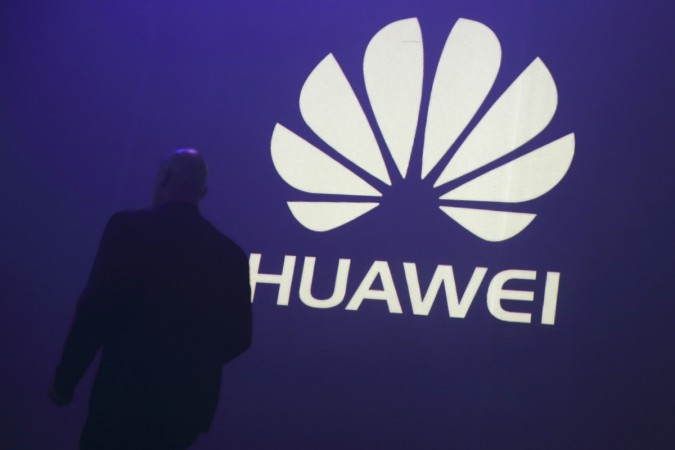 Snapshots of the Huawei Nexus 6 (2015) back-panel case have surfaced online, revealing camera design and the location of the finger-print sensor.
Twitter spy, OnLeaks has posted four images of the back-panel case of the alleged Huawei Nexus 6 phone. The photos show the rear-side cover with an oval space on the left -side with a little bump on the top.
This is understood to be the place where camera will be located. Interestingly, a couple of ring shaped spaces – one very small and another with bigger circumference -- can also be seen on the images. It is believed that the tiny circle on the left is for LED flash and larger one below might be the rumoured finger-print sensor. Even the leaked Nexus 5 (2015) variant's photo has indicated finger-print sensor at the same location. [View LG-Google Nexus 5 (2015), HERE]
After seeing the leaked images of 2015 series Nexus 6 cover, many were curious to know the size of the upcoming smartphone. @manu09090, an avid follower asked if the Huawei device will be 5.7-inch or 5.5-inch? To that, OnLeaks revealed that his sources have indicated that the phone is likely to sport a 5.5-inch display.
Also read: First Clear Image of Google Nexus 5 (2015) Surfaces Online; Finger-print Sensor, Camera Design Details Revealed
Huawei Nexus 6 (2015) is believed to boast metal frame with QHD (2560x1440p) display and house Snapdragon 810 processor, 3GB RAM, 21mp camera with Sony IMX230 sensor, USB Type C port and come with Android 6.0 Marshmallow OS out-of-the-box.
Both Huawei and LG made Nexus 6 and Nexus 5 are expected to make their debut later this month on 29 September and get released on Google Play store on the very same day.