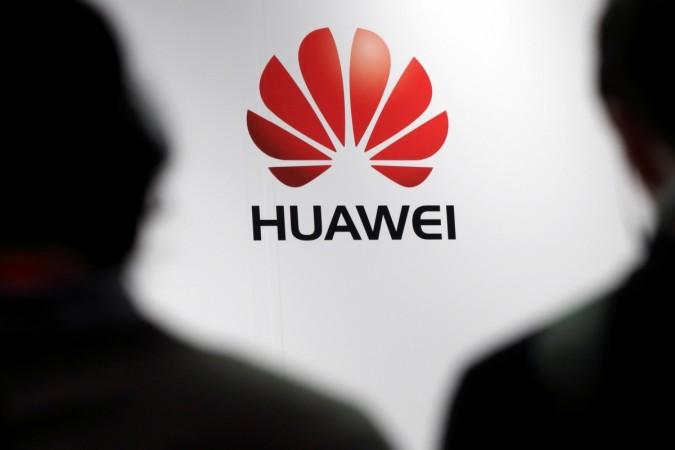 Huawei is expected to unveil foldable phone before the end of 2018
Huawei's foldable phone can bend in-ward like a book and when unfurled, it can be used as tablet
Huawei has reportedly secured a patent related to a hybrid foldable phone that can transform to a tablet when fully unfurled outward.
The report comes amidst falling mobile sales. The flagship phones from almost all brands are losing sheen as there is a serious lack of innovation and expectedly, 2017 witnessed around 5.6 percent decline in mobile sales in the fourth quarter compared to same period last year, the steepest fall since 2004.
With just increments in internal hardware and hardly any changes in design, people are hesitating to buy new expensive phones.
Being aware of the shortcomings, Samsung and Apple have already begun work on respective flagship devices with radical design change having bendable capability and offer more utility than ever before.
Now, Huawei, which was recently trolled for aping iPhone X's display notch for its exceptionally good P20 series, is racing against time to bring a bendable phone before the established players launch their own and make a mark in the global smartphone business arena.
Huawei had applied for a patent September 2017 at World Intellectual Property Organization (WIPO) and now, it has secured proprietary rights over the flexible smartphone technology.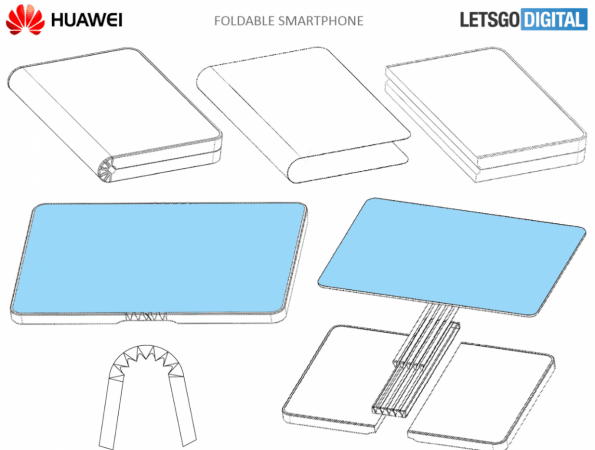 Lets Go Digital blog, which is in possession of the Huawei patent document, shows the mobile phone with a specialized hinge to hold two display panels that can fold and unfurl like a book without any gap in between.
This is really a huge leap in the smartphone display development. Recently, ZTE had announced a foldable Axon M mobile but, its design is really awkward. The ZTE device looks as if two phones are held together by a hinge and there is no continuous flow of screen. When played video with both the screen straightened up, there is a gap. And, when it is not in use, the phone has to be closed outwards leaving both the display panels vulnerable to cracks.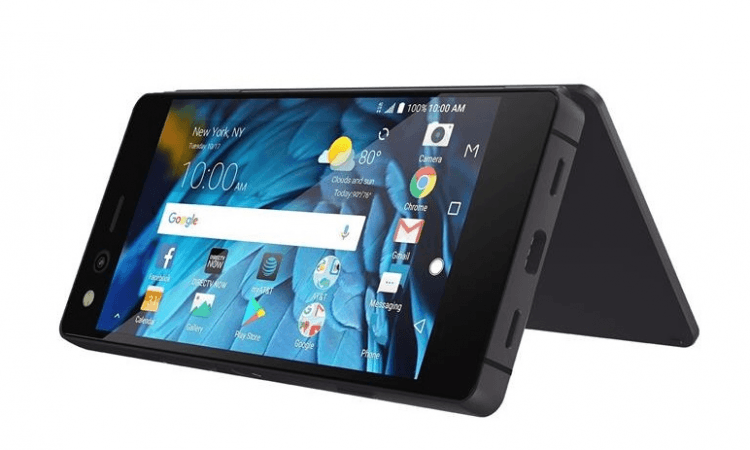 However, Huawei patent shows the foldable phones can be developed with aesthetically beautiful design and pleasing to the eyes.

There is no word on screen –size or any internal hardware features of the Huawei's revolutionary bendable phone, but if Richard Yu, CEO of Huawei's consumer business group (as told to CNET) is to believed, the company has already developed a working prototype and if things go as planned, the foldable device may make its debut before the end of 2018.
Stay Tuned. Follow us @IBTimesIN_Tech on Twitter for latest updates on Huawei products.