Like all other things that hit a high and come spiraling down, smartphone sales are also plummeting. And the reason experts suggest is one that is quite hard to believe.
Just as technology becomes cheaper and more advanced, manufacturers are launching numerous new smartphones almost every day. But are people buying these newer smartphones at the same rate as they are being produced? The answer, if a recent global smartphone sales report by Gartner is to be believed, is 'no, they aren't'.
And just when we thought people are increasingly spending money on getting newer smartphones, especially in countries like India, the global sales figures suggest otherwise.
The decline points to the fact that the number of people upgrading from feature phones to smartphones seems to have slowed down and that more and more users are extending the life of their existing smartphones by owning them for longer durations, which is contrary to what most of us believed, until now.
Smartphone sales in India take a beating as 4G feature phones become the new growth drivers
According to the data generated by Gartner Inc, globally 408 million smartphone units were sold in the fourth quarter of 2017, which is a 5.6 percent decline over the same quarter in 2016. This is the first and most prominent decline since 2004 when Gartner first started tracking global smartphone sales.
The technology research firm says that the downward spiral trend of smartphone sales in Q4 2017 can be attributed to mainly two factors – the unwillingness of feature phone users to upgrade to low-quality entry-level smartphones and smartphone users sticking with their existing phones for a longer time.
"Two factors led to the fall in the fourth quarter of 2017. First, upgrades from feature phones to smartphones have slowed down due to a lack of quality in ultra-low-cost smartphones and users preferring to buy quality feature phones. Secondly, replacement smartphone users are choosing quality models and are keeping them longer, lengthening the replacement cycle of smartphones," said Andhul Gupta, research director at Gartner.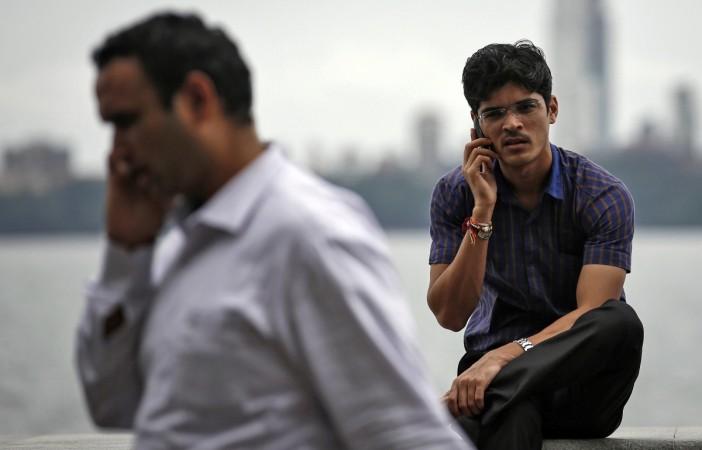 "Moreover, while demand for high-quality 4G connectivity and better camera features remained strong, high expectations and few incremental benefits during replacement weakened smartphone sales," he added.
While this may be a bad news for manufacturers like Apple and Samsung, Chinese manufacturers posted decent growth with Huawei and Xiaomi managing to achieve a year-on-year growth of 7.6 percent and 7.9 percent respectively in Q4 2017.
Chinese brands like Xiaomi are wiping out Indian smartphone companies, but there's hope
Nevertheless, despite reporting a 3.6 percent decline year-on-year, Samsung still managed to defend its number one slot in the fourth quarter of 2017 against Apple.
In Apple's case, the iPhone maker had a stabilized market share in the fourth quarter of 2017, but compared to the same quarter last year, iPhone sales fell 5 percent. The fall may have resulted from the initial availability and demand-supply issues with the iPhone X, and the lack of innovation with the iPhone 8 and iPhone 8 Plus.
"It (Apple) had three new smartphones — the iPhone 8, iPhone 8 Plus and iPhone X — yet its performance in the quarter was overshadowed by two factors. First, the later availability of the iPhone X led to slow upgrades to iPhone 8 and 8 Plus, as users waited to try the more-expensive model. Second, component shortages and manufacturing capacity constraints preceded a long delivery cycle for the iPhone X, which returned to normal by early December 2017. We expect good demand for the iPhone X to likely bring a delayed sales boost for Apple in the first quarter of 2018," Anshul said.
Talking about the year 2017, nearly 1.5 billion smartphone units were sold to end users, which is an increase of a decent 2.7 percent over the previous year (2016). While Samsung retained its top position, Apple retained the second spot and Huawei ranked number three.