Earlier this month Google announced Pixel 2 and Pixel 2 XL. Before the launch, there were rumours for the third Pixel, with a codename "muskie." Later it was reported that Google cancelled the third one. Now XDA Developers has revealed the mention of "muskie" again in the AOSP (Android Open Source Project) code file.
According to Phandroid, "muskie" appeared to be the latest version of Android source code, which was released all together with the standard Pixel 2 and Pixel 2 XL. "muskie" was a device by HTC manufacturers, but LG also debuted into the game though very lately with the codename "Taimen."
Google played a very smart game and put HTC and LG in competition for the larger Pixel 2. HTC and LG jumped into the race of making the best Pixel 2 XL to impress Google. This is a very interesting thought by Google because even Google has quality control issues when it comes to Pixel 2XL.
AOSP references showed up some interesting differences between HTC's "muskie" and LG's "Taimen." HTC "muskie" offers a 3830mAh battery, on the other side, LG employs only 3520mAh battery on the Pixel 2XL.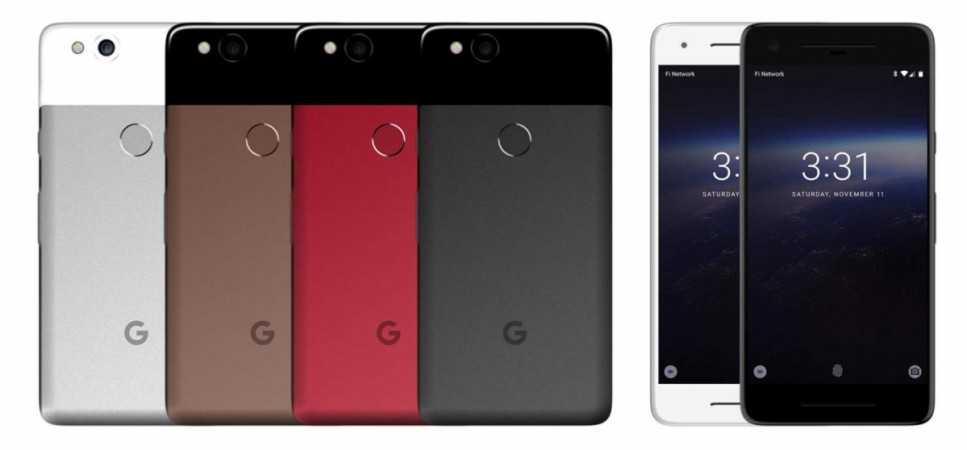 The files also revealed that the screen on the HTC "muskie" carried the same 560DPI display which is seen on LG's "Taimen." Also, maybe much additionally intriguing, the "muskie" conveyed the Pixel Visual Core, which is the custom chipset for picture handling that kicks in on the new Pixel models once Android 8.1 is introduced.
So, it's feasible that Muskie was the first endeavour towards a successor to Pixel XL before LG got involved. That implies the HTC Pixel 2 XL variation likely did not have an 18:9 display, and would have had an indistinguishable plan from Google's Pixel 2 — just in the bigger picture.