Google had recently announced next-generation Pixel 2 and Pixel 2 XL smartphones, and both the new flagships are available for purchase. But here is what is seeking more attention.
According to Droid Life, Google is currently working on their upcoming 2018 Pixel series. And the leak discloses the codenames of 2018 Google Pixel series -- crosshatch, albacore and blueline.
The report suggests that out of the three devices, two will be "premium" segment smartphones and third will be counted as a "high-end" device. The report also indicates some reference to a device codenamed "wahoo".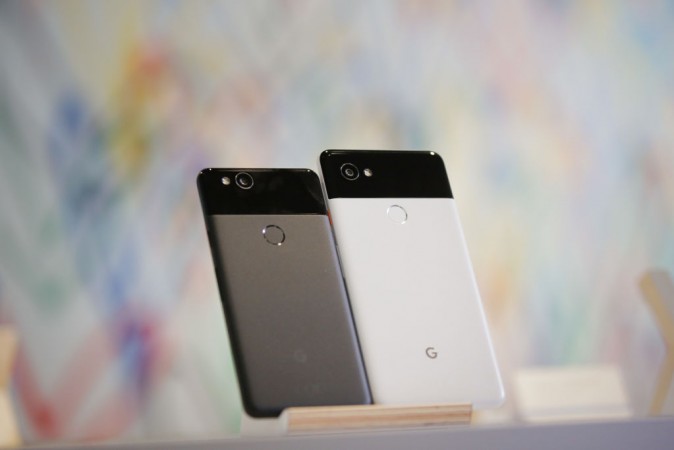 Rumors suggest that codename "wahoo" has been left over from 2017 devices and have no involvement in the 2018 Pixel series. But they clarified that the details are not yet available and it seems to be a mystery for them.
For now, Google will call their smartphones by the name A, B and C, just to avoid their identities from the leaks. The company don't want to share more details about their upcoming flagship so early.
According to Gadgets 360, "crosshatch" poped-up in a comment mentioned by AOSP (Android Open Source Project) listing in reference to Google pixel devices. Google has a really tough competition with Apple this time because Apple has already launched their new devices with all great features.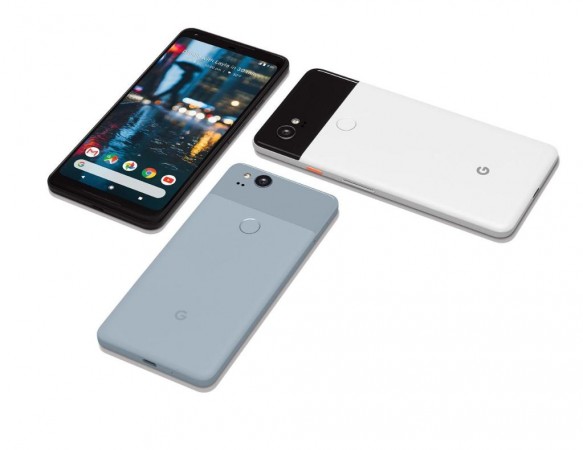 All thought, it is too early to predict anything for the 2018 series of Pixel. Moreover, three codenames will not suggest three Google Pixel next year. And there is very less information to speculate on that.
Related Development
Google Pixel 2 series is facing criticism over display issue and there are many problems with the display of the latest flagships. Multiple tech reviewers have reported some screen burn-in issues with the handsets. Google has assured that they will take care of the issue.
For More Details Read: Pixel 2 XL crippled by 'crazy levels of burn-in': Where did Google's smartphone strategy go wrong?
Google fans would hope that the 2018 series doesn't face these kinds of issues.