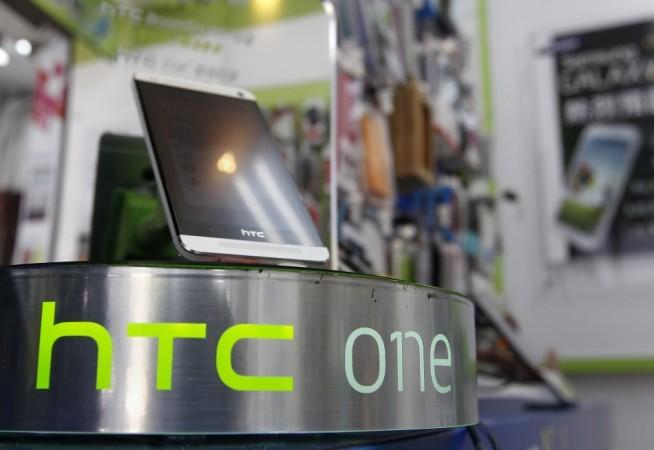 The Taiwanese company High Tech Computer (HTC) is reportedly adopting Liquidmetal for its smartphones. It is reportedly collaborating with Taiwan-based chassis maker Jabon International for the chassis supply. It has also recruited a Research and Analysis Team from Japan to assist in the project, according to digitimes.com.
Liquidmetal is the commercial name for a series of amorphous metal alloys developed by Caltech, the Californai Institute of Technology, and marketed by Liquidmetal Technologies. Unlike the name suggestion, the metal is solid at room temperature and can withstand thermal cycling. The metal has high tensile strength, excellent corrosion resistance, coefficient of restitution and anti-wearing characteristics. With these features, it offers a world of possibilities to develop mobile devices with high resistance and the ability to withstand shocks compared to the current models.
According to the Digitimes report, which they claim to have got from reliable sources, the move by HTC is because, "...Apple has recently signed another 2-year contract with US-based Liquidmetal Intellectual and started hiring talent with chassis manufacturing expertise, the sources speculate that Apple may adopt Liquidmetal for its new products and HTC is trying to release similar products ahead of Apple."
However, neither HTC nor Jabon has confirmed the reliability of the reports. HTC's present flagship, the One sports a unibody design that is aluminium-based, offering increased protection against falls. If rumours are to be believed, one could look out for the Liquidmetal chassis-smartphone in the second half of 2013. But it is advised that the news should be taken with a grain of salt as Digitimes itself says, "Some chassis suppliers are conservative about the idea since Apple currently still has partnership with metal chassis makers such as Catcher Technology, Foxconn Technology and Casetek, while market demand for aluminum-alloy unibody chassis remains strong, indicating that the full adoption of Liquidmetal is unlikely to occur in the short term."