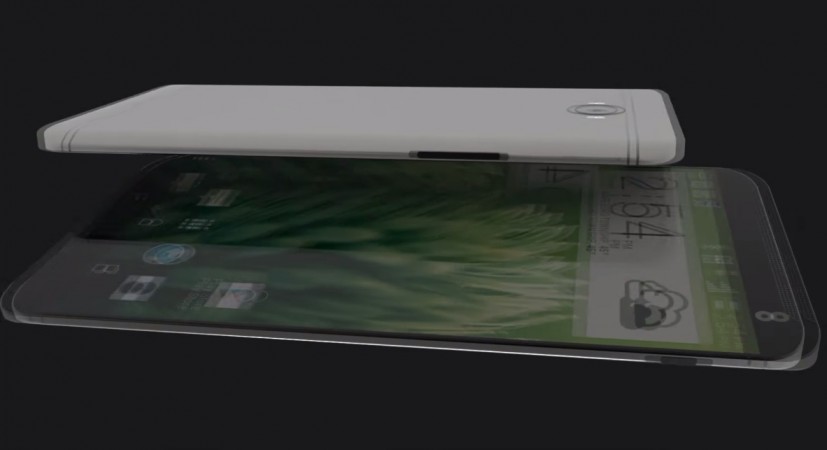 Even as speculations are rife on the release date of the HTC One (M9), a popular online carrier has added more fuel to the fire by cutting the price of the HTC One (M8) by a huge margin.
In a tempting deal, Best Buy is selling the gold, silver, and gray 32GB LTE HTC One (M8) variants for just $29.99 on a two-year contract, which is a throw-away price compared to usual on-contract price that stands at $199.99, according to a report by Android Authority. The device costs $749.99 without contract.
The website also reported that Best Buy offers a $150 gift card to people who buy Motorola Droid Turbo devices (blue, metallic black, black), including the 32GB LTE model. The existing customers of Verizon Edge or Verizon Wireless, who buy the device, will also be handed with $100 gift card.
The new deal for the HTC One (M8) and Motorola Droid Turbo devices came amid reports that the Taiwanese technology giant is planning to launch the HTC One (M9) in the first quarter of 2015. It is reported that HTC's flagship smartphone will be unveiled at the upcoming Mobile World Congress (MWC 2015) to be held from 2 to 5 March.
There are conflicting reports on the features of HTC One (M9) with HTC tight-lipped on the device. However, China-based HTC leaker @upleaks has claimed on its Twitter post that the HTC One (M9) codenamed "Hima" would sport a 5-inch Full HD display, come packed with 3GB RAM, HTC Sense 7, 20.7MP main camera and 13MP or UltraPixel 4MP front snapper, and 2840mAh battery. It is also expected to be powered by a Qualcomm Snapdragon 810 processor and run on Android 5.0 Lollipop.
On the other hand, My Drivers website (via Phone Arena) reported that the HTC One (M9) would have a 5.5-inch display with 2K screen resolution, powered by Qualcomm Snapdragon 805 processor, have a 16MP camera with Optical Image Stabilizer (OIS), and BOSE duel speakers. It went on to claim that the device would come packed with a 64GB internal memory, 3GB RAM and microSD up to 128GB, and a 3,500mAh battery.