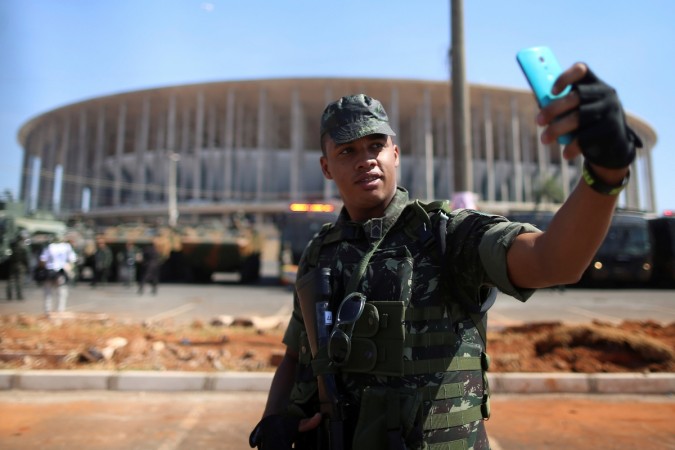 From now onward, HSBC customers will be able to open new bank accounts by taking a selfie to verify their identity. The new rule is intended to simplify the process of opening a new account using a mobile phone.
As more and more people are increasingly opening bank accounts online, facial recognition software is used in a mobile app to take a headshot of a customer, which then compares the headshot against photo identification provided by the customer (driver's license or passport), CNBC reported.
"Through simplifying the ID verification process, we'll be able to save our business customer's time and open accounts quicker. We also expect the convenience and speed of a selfie to become the verification method of choice for our customers, who no longer need to visit a branch to complete the process," Richard Davies, HSBC's head of global propositions for commercial banking, said in a statement.
About 50 percent of all new HSBC business accounts are opened online, which was compared to 10 percent of accounts opened in 2013.
Using biometrics to improve security
HSBC is the latest bank to jump on the biometrics technology bandwagon. By adopting the biometric system to improve security, the bank will use facial recognition, fingerprint scans and heart-rate in a bid to verify a customer's identity.
The idea of using selfies is similar to MasterCard's identity checks, which is an online system that maps a user's face to verify online payments. Biometric security system is increasingly becoming cheaper since it is a convenient option for consumers as technology has become cheaper.
"Facial recognition is a good example of biometric authentication that can still prove challenging to implement, as it tends to be prone to a high false positive rate. Something as simple as a pair of sunglasses could falsify or reject a facial scan," Sian John, chief strategist EMEA at Symantec, was quoted as saying by CNBC in April.