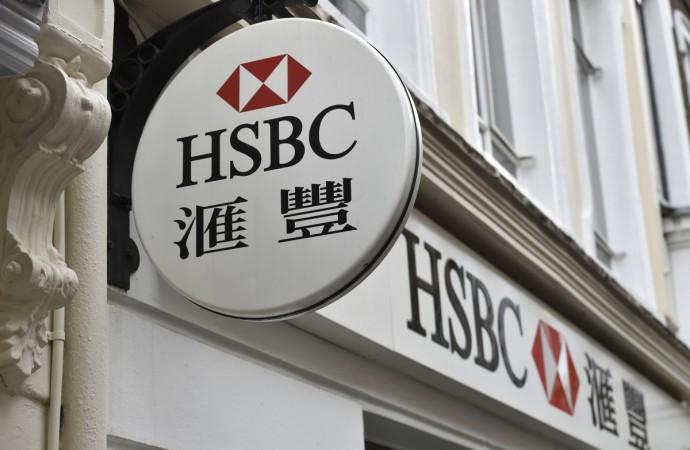 HSBC, Europe's largest banking service organisation, on Monday starting dismissing about 840 information technology employees in Britain. This is one segment of the about 8,000 cuts in British jobs proposed as part of the bank's restructuring plan.
Most of the staff was informed about the job cuts on Monday, sources familiar with the development were quoted as saying by Reuters. Workers in Sheffield, Tankersley and London would mostly be the ones to lose jobs.
"As part of a global relocation exercise, around 840 non-customer facing IT roles will transfer from the U.K. to other sites around the world," John Hackett, the Chief Operating Officer of HSBC U.K. was quoted as saying by the agency.
In a bid to improve its slow-moving performance and as part of a restructuring plan, the investment bank in June 2015 had announced it would axe almost 50,000 jobs across the world, with 8,000 jobs being reduced in the U.K., Reuters had reported last year.
During the time of the restructuring announcement, CEO Stuart Gulliver had said most of the cuts would be due to employees resigning out of their own choice. Most of the jobs (post the cuts) would be off-shored to lower-income countries such as Poland, India and China. The restructuring would remove one in five people across the globe, and one sixth of jobs in the U.K.
Dominic Hook, a national officer of Britain's largest trade union United, which has 1.42 million members, said the investment bank's decision to cut hundreds of IT jobs is "as ruthless as it is reckless."
"As IT glitches across the banks continue to prove, it is ultimately the customers who will suffer the consequences," Hook was quoted as saying by the agency.
HSBC's adjusted revenue for the first quarter for 2016 was $13.9 billion, HSBC said in a statement.