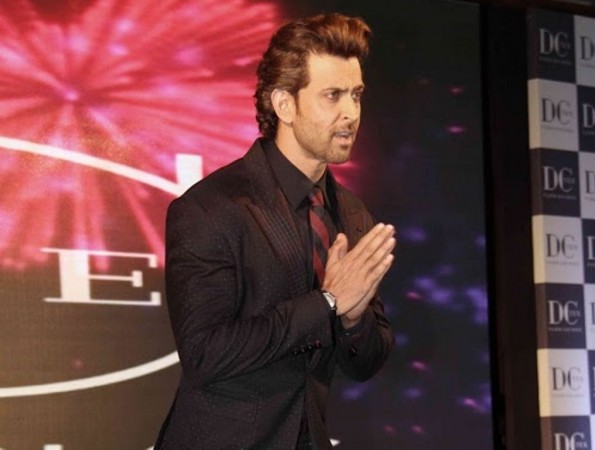 Hrithik Roshan's character in director Vijay Krishna Acharya's (Victor) "Thug" was reported to be inspired by Hollywood star Johnny Depp's character from the Hollywood movie, "Pirates of the Caribbean." However, a source close to the project has denied the reports.
Victor's "Thug," which will be produced by Aditya Chopra, is not inspired by the popular Hollywood film "Pirates of the Caribbean" and neither does Hrithik's character is similar to Depp's Jack Sparrow, the source clarified.
"The film with Hrithik is not as reported. It is not on the lines of Pirates of the Caribbean. The film has all elements like drama, action, humour, romance, song. It's an action adventure film," the Press Trust of India quoted sources as saying.
Hrithik recently confirmed that he has signed "Thug," directed by "Dhoom 3" director Victor. But the actor and director have not revealed any other detail of the film.
In other news, Hrithik is currently busy with two projects – "Mohenjo Daro" and "Kaabil." "Mohenjo Daro" is a period drama directed by Ashutosh Gowariker and is slated to be released on Aug. 12. The film has been in the news for quite some time now for its release date, and this week the film became a trending topic on Twitter for its first official motion poster release. [Read: "Mohenjo Daro" motion poster and trailer release date details]
He is also shooting for director Sanjay Gupta's "Kaabil," which also features Yami Gautam in the lead role. "Kaabil" is a love-revenge drama in which Hrithik plays the role of a blind man. The film is slated to release next year in January.