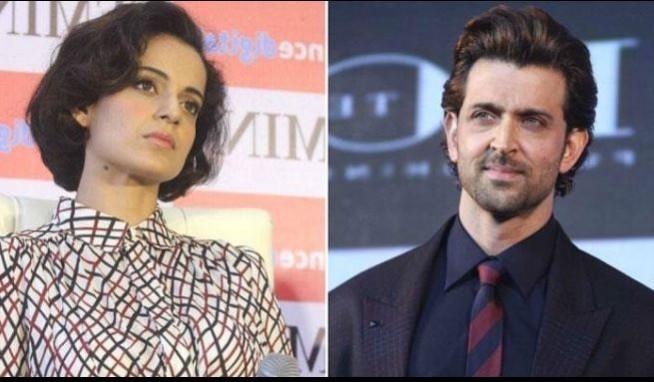 Kangana Ranaut has once again targeted Hrithik Roshan. As #MeToo movement gains momentum in India, the actress has now said that like Vikas Bahl is being punished for his alleged sexual misconduct, Hrithik should also be boycotted by industry people.
Speaking about Vikas Bahl being named and shamed for allegedly sexually harassing many women, Kangana said that not only Bahl but many other men in the industry need to be punished for their behaviour towards women.
"Whatever is happening with Vikas Bahl is absolutely correct. Our industry still has a lot of people who don't behave well with women. They assault them, they harass them, they should also be punished," she told Zee News.
She did not stop there and ended up dragging Hrithik, suggesting that the actor is among those men who keep their wives as trophies and young girls as mistresses.
"People who keep their wives as trophies and keep young girls as their mistresses should also be punished. I am referring to Hrithik Roshan. People should not work with him as well," Kangana added.
For the uninformed, Kangana and Hrithik had a nasty episode in the past, wherein the actress had claimed that she was in a relationship with the handsome hunk, but the latter had denied the claims. While the controversy had died down with time, looks like Kangana is in the mood to dig it out again.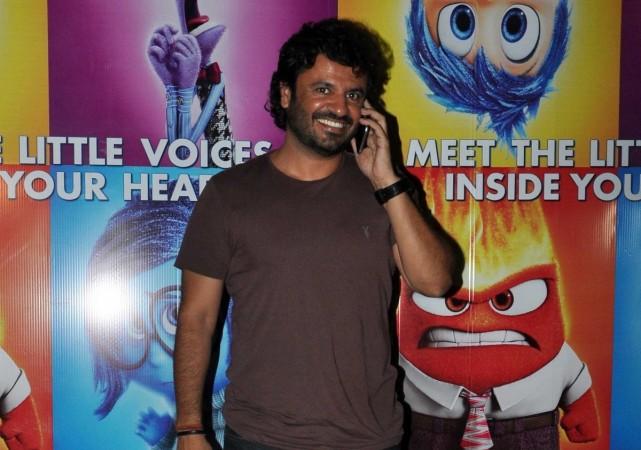 On the other side, speaking about Bahl's alleged sexual harassment, the actress said that she had also faced inappropriate behavior from the director on the sets of Queen.
"He (Vikas) partied every night and shamed me for sleeping early and not being cool enough. I often told him off. He was scared of me but still every time we met socially, we greeted and hugged each other. He would bury his face in my neck and hold me really tight and breathe in the smell of my hair. It took me a great amount of strength and effort to pull myself out of his embrace, he would say, "I love how you smell K." I could tell something is wrong with him," she told a publication.