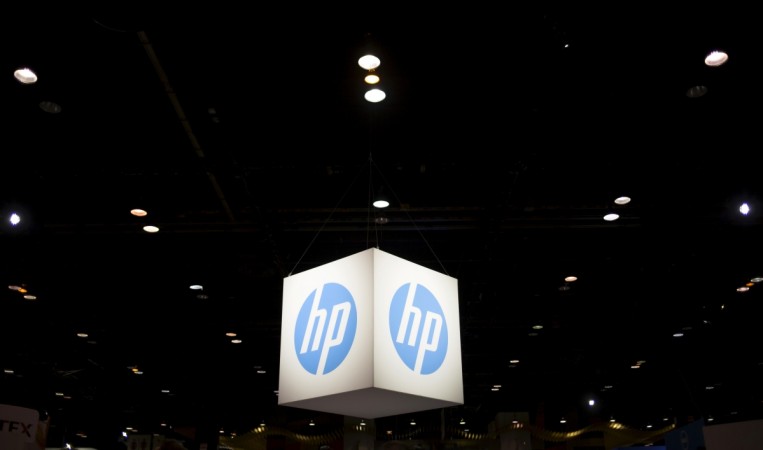 HP Inc will lay-off about 3,000 to 4,000 employees over the course of the next three years as the American technology company has been struggling due to a weak market.
In February, the company, which houses the hardware business of Hewlett-Packard, had said that it would accelerate its restructuring program and cut around 3,000 odd jobs by the end of the financial year 2016.
HP Chief Executive Dion Weisler had said that the market was volatile and facing pressure and uncertainties.
"Our core markets are challenged and macro economic conditions are in flux right now," Weisler was quoted as saying by Reuters.
The California-based company expects adjusted profit for the financial year 2016-17 to be around $1.55-1.65 per share. However, analysts expect the shares to be around $1.61 per cent.
HP Inc's restructuring plan is expected to save around $200 to $300 million beginning from financial year 2020. Additionally, the company also plans to save about $350 to $500 million in restructuring costs and other charges, CNBC reported.
According to research firm Gartner, worldwide personal computer shipments during the third quarter fell 5.7 per cent, which is the eight consecutive quarter of PC decline.
HP Inc, which was created in November 2015, is one of the two successors of Hewlett-Packard Company. It develops and provides hardware such as personal computers and printers.