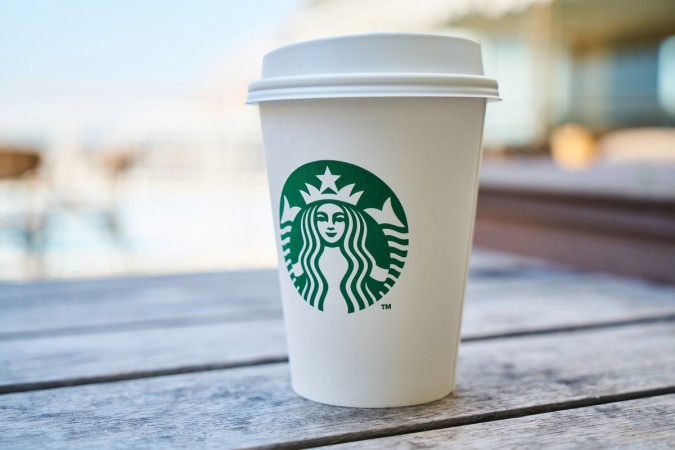 Executive Chairman of Starbucks Howard Schultz announced on Monday that he is stepping down from his role at the popular coffee chain. The co-founder is known for making Starbucks a global coffee powerhouse, taking them from 11 stores to over 28,000 in 77 countries over the span of nearly four decades. The Seattle based company is now in the hands of its CEO Kevin Johnson who will assume day-to-day operations at the company.
Schultz will formally step down on June 26, paving way for retail expert Myron Ullman to assume a greater role in the company. For Johnson, the move will mean the need for a new approach to combat the stalling American market, as well as intense competition both nationally and internationally from high-end coffee stores and fast food chains.
Schultz is famous for creating the inclusive culture that made Starbucks a popular place to work. Apart from fostering an environment of inclusivity and diversity, Schultz promised to hire 10,000 refugees as part of the Starbucks workforce. Starbucks also became one of the first organisations to adopt equal pay for men and women in the USA under his watch. Last month, following the wrongful arrest of two black men at a Starbucks in Philadelphia, Schultz had all stores closed for an afternoon so that the staff could receive racial-bias training.
The liberal-leaning executive is well known for being an outspoken critique of Trump's policies, openly stating his opinions on gay marriage and other key issues. The move fueled speculation that the 64-year-old was considering running for president in 2020. Although he has denied any political ambitions, he was quite open to the idea in an interview with CNN last week. In an article in the New York Times on Monday, Schultz said- "I intend to think about a range of options, and that could include public service. But I'm a long way from making any decisions about the future."
Starbucks shares were down 0.8 percent at $56.64 during the extended trading hours as a result of Schultz's move. There was no comment from Starbucks or any of its executives on the news.
[ Reuters]