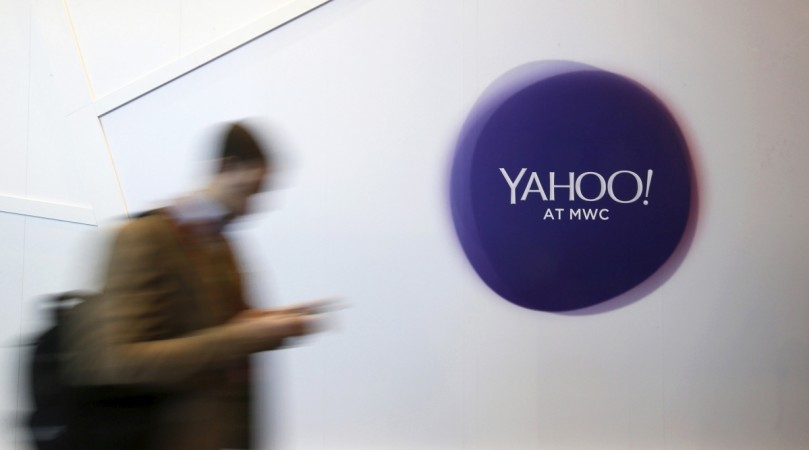 Earlier in the week, news broke that the Yahoo!'s merger with Verizon Wireless is in final phase. The process would complete by the end of March 2017 and the company will be rechristened with a rather odd name—Altaba Inc. This apparently left many fans in splits and some becoming nostalgic writing eulogies on Yahoo!, calling it the end of an era.
Well, will Yahoo! be really called Altaba Inc.?
Absolutely No! Many fans have failed to read the finer details of Yahoo!'s statement in its United States Security and Exchange Commission (SEC) application filing.
Also read: Huawei to launch Google's Project Tango AR-phone with 3D imaging; what we know so far
Yahoo!-branded web portal, search engine, email service, news services including the popular Yahoo! Finance and Yahoo! Sports will keep their name, but will merge with Verizon's AOL, the media division it acquired in 2015 for $4.83 billion.
The remaining non-internet entity of Yahoo!, which owns 15 per cent stake in Chinese e-commerce behemoth Alibaba and a 35.5 per cent stake in Yahoo! Japan, which is jointly owned by Softbank, will run as a separate company under the new moniker 'Altaba Inc.'.
Interestingly, the very non-internet core division was referred to as RemainCo, Yahoo! SEC's Form 8 filing, notes.
How did the name Altaba Inc. come about?
Altaba is said to be a combination of two words—'Alt'ernate and Alib'aba'. Amusing as it may sound, the title Altaba was chosen so that the company's stock can be tracked as an alternative to Alibaba, because Yahoo! owns a substantial block of the Chinese company, The Washington Post reported citing the company insider.
Yahoo! CEO Marissa Mayer and five other key members, which includes David Filo, Eddy Hartenstein, Richard Hill, Jane Shaw and Maynard Webb have indicated to resign from the Board effective on the official creation of Altaba Inc.
As of now, there is no official word on whether Marissa Mayer will continue as CEO after the merger with Verizon's AOL division.
Watch this space for more updates on Yahoo!.